Edinburgh to host supercomputer system that may advance medicine, AI and energy
9 October 2023, 00:04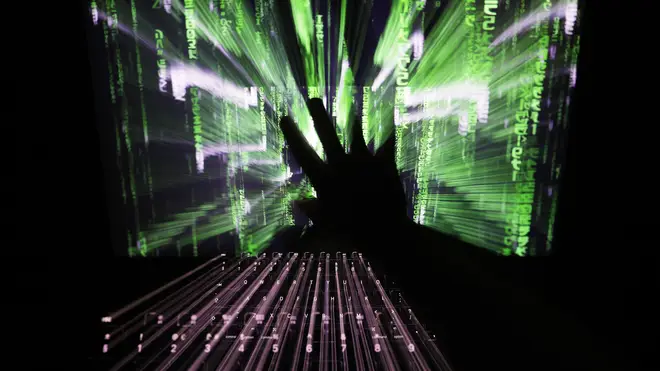 It can carry out highly complex functions, and is predicted to create new jobs in the Scottish capital.
Scotland's capital is to host a next-generation computer system with the potential to significantly advance medicine, clean energy and artificial intelligence.
The new national exascale computer facility is built to carry out highly complex functions with increased speed and precision, enabling researchers to accelerate their work.
It is hoped the supercomputer will speed up advances in the likes of nuclear fusion to produce clean, low-carbon energy.
Hosted at the University of Edinburgh, the system can carry out complex workloads while supporting research into AI safety and development.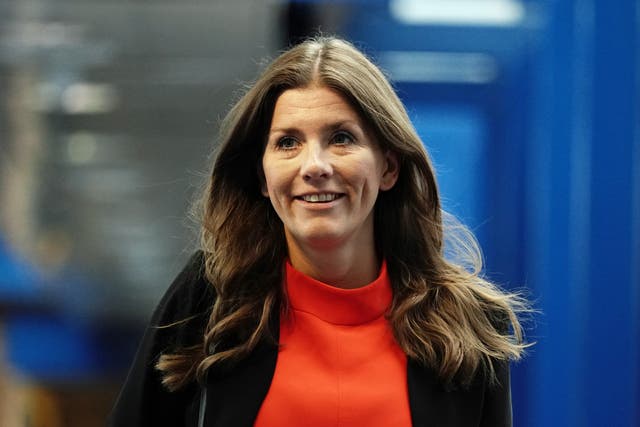 Science, Innovation and Technology Secretary Michelle Donelan said: "If we want the UK to remain a global leader in scientific discovery and technological innovation, we need to power up the systems that make those breakthroughs possible.
"This new UK Government-funded exascale computer in Edinburgh will provide British researchers with an ultra-fast, versatile resource to support pioneering work into AI safety, life-saving drugs and clean low-carbon energy.
"It is part of our £900 million investment in uplifting the UK's computing capacity, helping us forge a stronger union, drive economic growth, create the high-skilled jobs of the future and unlock bold new discoveries that improve people's lives."
An exascale system is 50 times more powerful than ARCHER2, one of the world's current leading supercomputers, which is also housed in Edinburgh.
It is predicted that the new investment will lead to new jobs in the city.
UK Research and Innovation chief executive Dame Ottoline Leyser said: "State-of-the-art compute infrastructure is critical to unlock advances in research and innovation, with diverse applications from drug design through to energy security and extreme weather modelling, benefiting communities across the UK.
"This next phase of investment, located at Edinburgh, will help to keep the UK at the forefront of emerging technologies and facilitate the collaborations needed to explore and develop game-changing insights across disciplines."
Scotland Secretary Alister Jack said: "We have already seen the vital work being carried out by ARCHER2 in Edinburgh and this new exascale system, backed by the UK Government, will keep Scotland at the forefront of science and innovation.
"As well as supporting researchers in their critical work on AI safety this will bring highly skilled jobs to Edinburgh and support economic growth for the region."