CCTV: Thief Breaks Into Ambulance And Steals From Paramedics
30 October 2018, 14:47 | Updated: 28 October 2019, 15:21
A thief has been caught on CCTV breaking into an ambulance and stealing from paramedics as they treated a nearby patient.
The shocking incident happened in Birmingham on Sunday night and has been described as a "despicable crime" by the West Midlands Ambulance Service.
The crew had been treating a patient inside a nearby property when they returned to find the driver's side window of the ambulance smashed.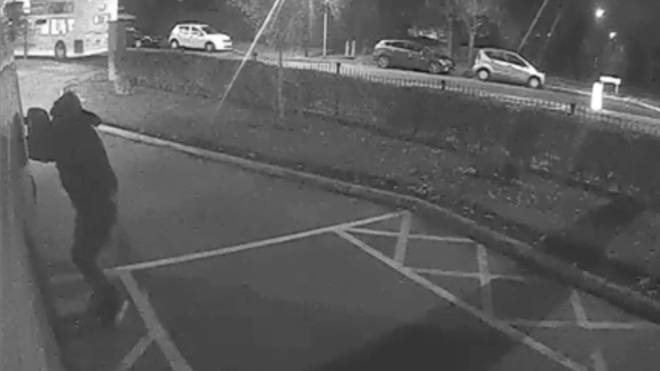 The thief made off with a number of personal items, including an iPhone.
It happened on Frankley Beeches Road in Northfield at about 9:00pm.
Nathan Hudson, the Trust's Emergency Services Operations Delivery Director, said: "I cannot begin to understand why someone would do this to an emergency blue lighted vehicle which has the sole responsibility of helping people.
"It really does make you question the morals of some people."
The Trust has released CCTV footage, captured by the ambulance's external cameras, in the hope that it helps to identify the individual.