Police Appeal After Two Teens Subject To Sudden Street Attack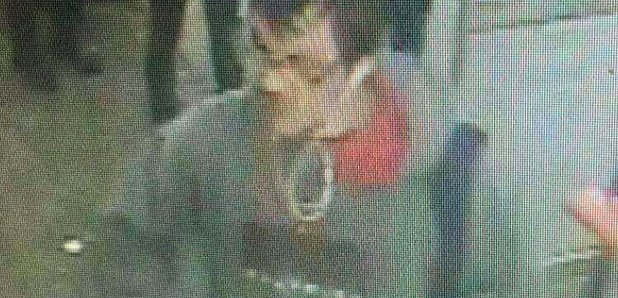 The two boys had to escape onto a bus after an apparently unprovoked attack in Dagenham.
The incident happens on Monday, 26 September around 5pm near the Tesco Express in Heathway, Dagenham.
Two boys, aged 16 and 17, were waiting at the bus stop to go south on the 173 or 175 bus when they noticed a man staring at them. They ignored him.
When the bus arrived the younger boy was about to get on when the man who was staring at them suddenly attacked. The older boy watched as the suspect punched his brother in the face several times before he fell to the floor.
At this point the older boy, concerned for his brother, kicked the suspect who then turned the attack on him, punching him in the face and the head.
Finally the boys managed to get away and jump on another bus that came by. The victims were later treated by the London Ambulance Service.
Police are now searching for a suspect described as a white man in his mid-20s and about 5ft 8ins tall. He was wearing a grey hooded top, dark blue jeans and black Nike Air trainers. They've released an image of a man they'd like to speak to in connection with the incident.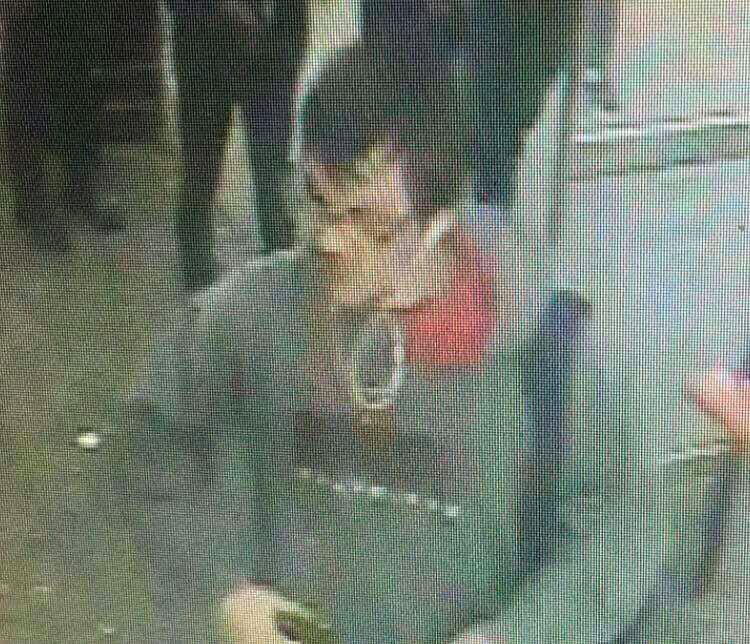 If you have any information related to this incident you can call PC Naomi Goodman on 101. Alternatively you can call Crimestoppers anonymously on 0800 555 111.