Ex-Prisoner: It's Easy For Inmates To Watch Porn In Their Cells
1 January 2018, 13:53 | Updated: 1 January 2018, 14:46
This ex-prisoner left John Stapleton shocked when he told him how easy it was for inmates to watch pornography in jail… and officers even helped them receive the extra channels.
Phones and limited computers are being put in to cells in a pilot scheme that could be rolled out across the country.
The prison service has placed mobile phones in cells in ten of the 103 public sector jails in England and Wales, with more to follow early this year.
This has sparked fears that the devices could be abused, with some suggesting prisoners would be able to easily access porn.
But, Andrew in Chigwell, who spent three months inside for a "driving offence", said this was already happening.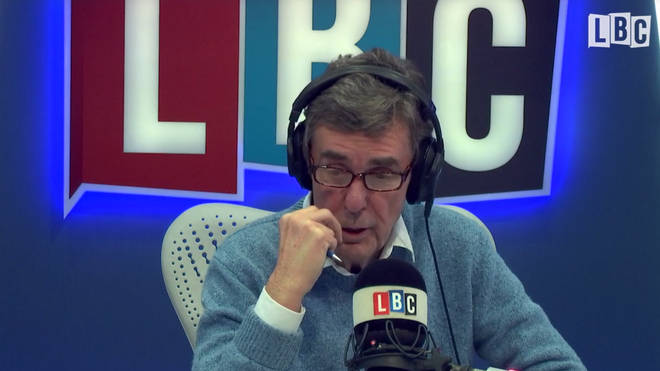 He told John: "The TVs are direct TVs, so you can get porn.
"You can actually get 96 channels of TV, including all the porn stations."
Asked what the punishment would be, the caller continued: "The officers supplied the TV cables which connect onto the TV so we could get the extra channels."
John replied: "So they knew what was going on, in fact actively encouraged? I'm surprised, in fact I'm shocked by that."