First House Of Cards Trailer Unveiled Since Axing Of Kevin Spacey
5 March 2018, 14:11 | Updated: 5 March 2018, 15:00
A trailer for the new series of House of Cards has been released - showing fans exactly what they can expect without Kevin Spacey.
Many fans were left wondering what the fate of the popular US political thriller would be after the exit of Spacey, who was axed following allegations of sexual abuse.
The 58-year-old played the ruthless president Frank Underwood, who resigned from the Oval Office during season 5 - paving the way for his wife - Claire Underwood - to take centre stage.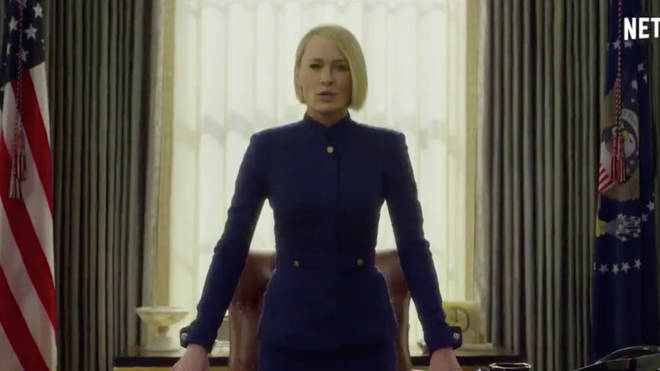 The first trailer of season 6 has now been released giving fans a taste of what to expect.
It shows staff busy at work in the build up to Claire, played by Robin Wright, taking office.
She then looks up and says directly to the sense: "We're just getting started".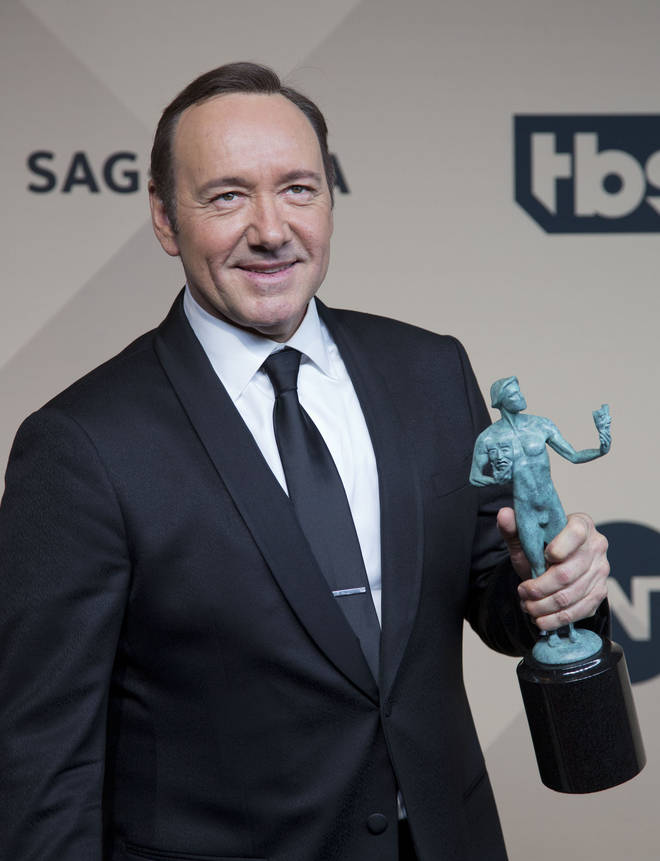 Season 6 is set to be aired on Netflix in the coming autumn.
Production for the new series had to be temporarily halted to write Spacey out of the show after the allegations emerged.
The number of episodes has consequently been reduced from 13 to eight.
You can you see the first trailer at the top of this page.