What Was Anjem Choudary Like As A University Student?
20 October 2018, 08:01
A former-course mate of Anjem Choudary reveals what the Islamist hate preacher was like as a student.
Islamist hate preacher Anjem Choudary has been released from jail after serving half of his five-and-half-year sentence.
David Toube, who is now director of policy at counter-extremism organisation Quilliam, studied with Choudary at university.
Speaking to Andrew Castle, he described Choudary as "lazy" who "really didn't work very hard".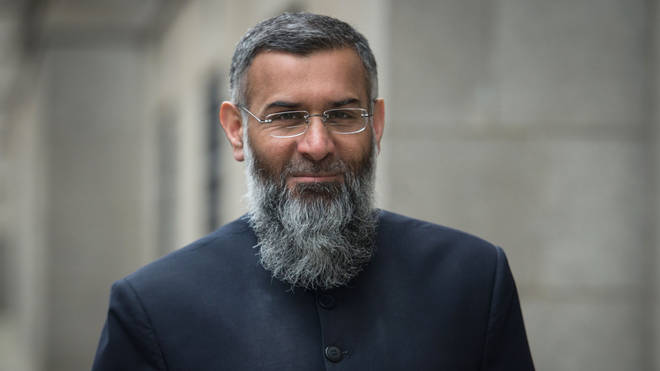 However despite that, Mr Toube said that Choudary "was a genuinely nice guy" and "there was no indication that he was going to become the sort of inciter of terrorism that we know he now is."
At the time of his sentencing in 2016, Choudary was linked to 15 terror plots dating back almost 20 years.
Authorities used dozens of extracts from speeches and sermons he had delivered to build up a case for prosecution.