Andrew: Obama's Biggest Legacy Is Donald Trump
21 January 2017, 09:09 | Updated: 23 January 2017, 07:43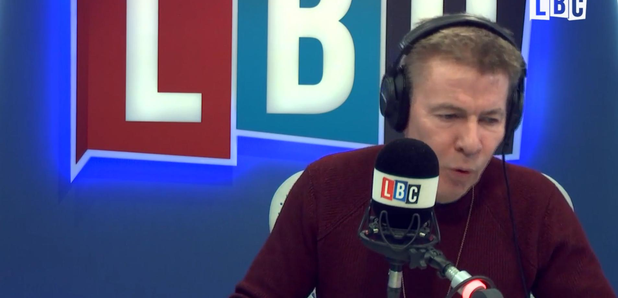 On his LBC show Andrew Pierce succinctly summed up what Obama's biggest legacy is.
On his Friday night show, following Donald Trump's inauguration, Andrew Pierce succinctly summed up his view on the new US President.
He said while he wouldn't have necessarily voted for Trump, he thinks the world should give the former businessman a chance.
The LBC presenter added: "I thought his speech today was terrific and he stuck it right up the establishment. Sure, there weren't as many people there at the inauguration as there were of President Obama's.
"It was never going to be the same, was it? Obama was a historic figure. The first black president. But I say again, what is Obama's legacy? Donald Trump."