"Middle Class People Given More Lenient Sentences Than Working Class": Darren Adam
11 January 2018, 07:43
Darren Adam says the Junior Doctor spared jail after being caught drink driving for a second time proves that people from a good background are treated better by judges than other people.
Lauren Foster was given a suspended sentence after claiming that the stress of training to be a doctor left her with an alcohol addiction.
And last year, a judge said that Lavinia Woodward was "too clever for jail", despite pleading guilty of stabbing her boyfriend.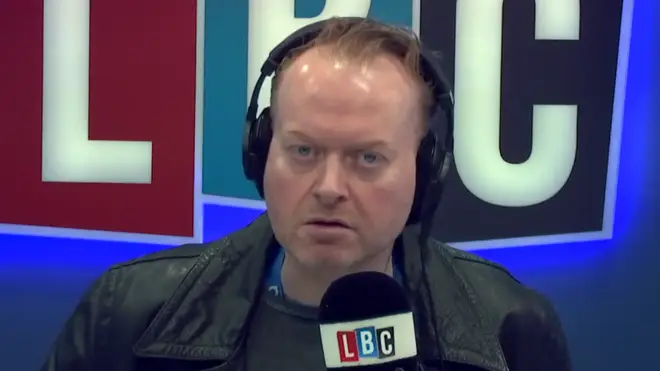 Speaking on his LBC show, Darren questioned whether someone from the "wrong side of the tracks" would have been treated so leniently by the courts.
He said: "There is a class element to this. Certain kinds of people from certain sorts of backgrounds committing certain offences are going to be treated more leniently than people who aren't from the right kind of background.
"Informally, is there an understanding that people who are thought to be from the right side of the tracks are treated more leniently than those who aren't."