Ian Payne Presses DUP's Brexit Spokesperson About Diminishing Support For Theresa May
24 November 2018, 16:43
DUP's Brexit spokesperson dismissed the Chancellor's attempt to save Theresa May's withdrawal deal as "unconvincing".
Sammy Wilson told Ian Payne that despite his "passionate" and "supportive" speech at the DUP Party Conference, Philip Hammond was unable to rally up the support needed for Theresa May to pass her draft Withdrawal Agreement through Parliament.
"He certainly didn't win any support for the views he was expressing".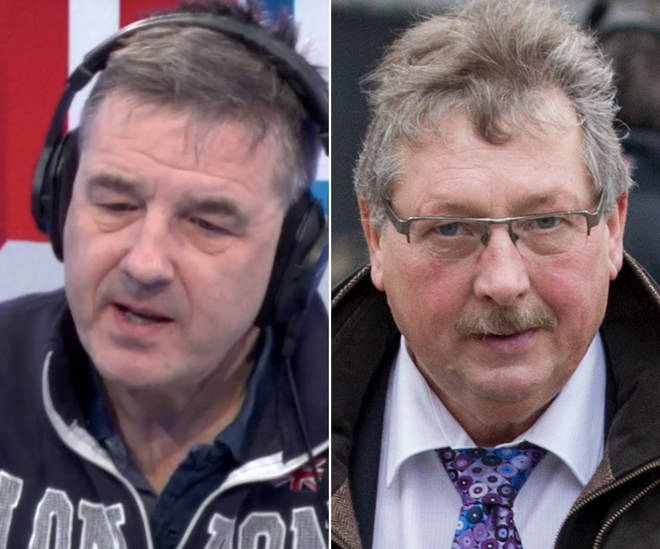 "The solution for the border is already there," Mr Wilson said.
"It begs the question, if no deal does not require any infrastructure along the border, then why on earth would a deal require infrastructure along the border?
"The existing arrangements would be suffice to ensure there is no hard border and therefore no need for a backstop which has been the contentious issue of this withdrawal agreement."