Ian And Caller Argue Over California Shootings
5 December 2015, 16:35 | Updated: 20 September 2016, 12:00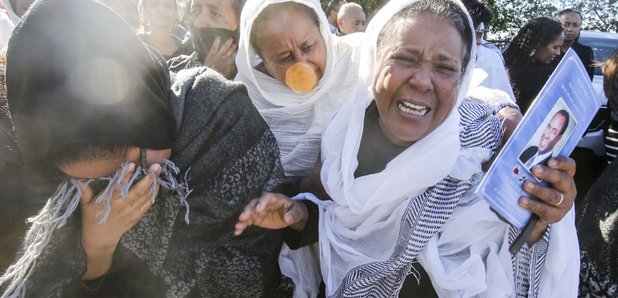 Listen as Ian Payne gets in a blazing row with a caller who jumped to conclusions over the motive behind the shooting in California.
Errol called in to say he believes the growing narrative that the shooting is linked to ISIS.
But Ian argued that it is too early to tell whether that connection is substantiated. "I think we need to be really careful with this kind of anti-Muslim rhetoric," he said.