Moment Caller Tells Katie He Committed Election Fraud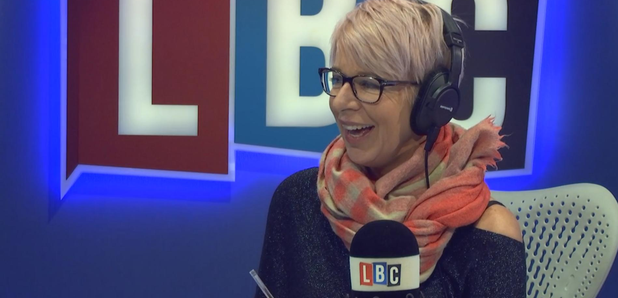 Katie Hopkins was left shocked when this caller admitted casting his brother's vote for him in the referendum.
Katie was discussing election fraud following news of a pilot scheme to be trialled at the 2018 local elections, where some voters will be asked to provide ID.
She was left shocked when Umi from Hackney unashamedly admitted using his brother's vote as well as his own to vote in the referendum.