Ex Tory MP's Fiery Defence Of Ted Heath
5 August 2015, 12:34 | Updated: 18 August 2016, 15:16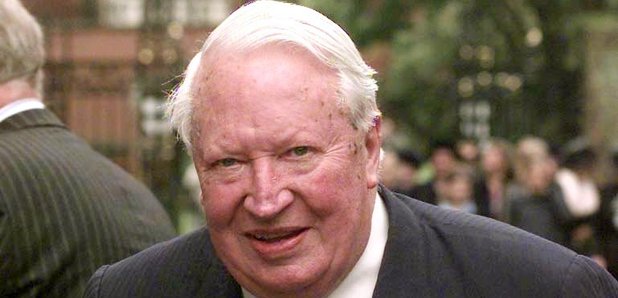 Michael Brown passionately defends Ted Heath against the "preposterous" abuse allegations aimed at the former Prime Minister.
Brown told Lisa Aziz that he considers Ted Heath the "worst Prime Minister of the 20th Century" but was still determined to stand up for Heath's reputation.
He slammed the abuse allegations as "preposterous", saying that Heath's police protection detail would have had to be conspiring to cover up abuse.
"Ted Heath would be 100 if he was alive today," said Brown, who was a Conservative MP from 1979 to 1997, "You can libel the dead."
Brown then pointed out what he sees as inconsistencies in the stories of those who have said Heath abused them, including the man who says he was raped as a 12-year-old boy.
Listen to the fascinating interview above.