Labour Caller Complains Tory Constituents Would Vote For "A Monkey In A Blue Suit"
3 November 2019, 10:14 | Updated: 3 November 2019, 10:21
The caller, who lives in a constituency with a 20,000 Conservative majority, complained to Matt Stadlen that constituents would vote for a Tory no matter what.
The caller, Andy, said: "In regards to the Labour Party, we're passionate people. Jeremy Corbyn is a passionate person, Matt. He believes in equality for all, bring in another tax bracket."
He added: "It is a caring party and I don't know what's happened to this country.
"Since Thatcher and Harry Enfield and that Loadsamoney character that he had, there was a lot of people walking this country, you know, walking down the yellow brick road trying to find a heart when they get to the wizard because there's so many uncaring people in this country.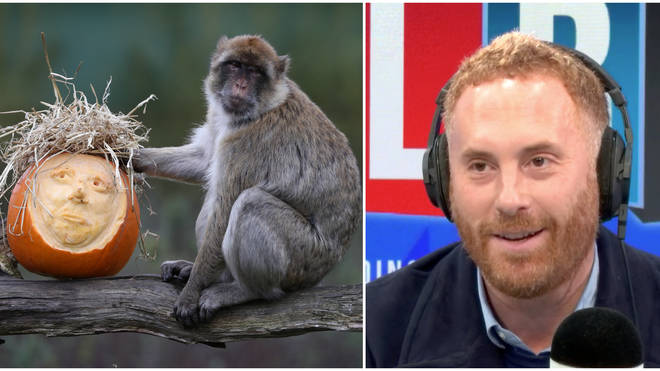 "All Jeremy Corbyn trying to do, Matt, is bring in compassion and people to care for each other.
Unfortunately, I live in Sherborne. It's a nice little town but if you put a monkey in a blue suit, Matt, they'd vote for."