Nigel Farage Doesn't Think Rupert Murdoch Wanted To Win Sky Bid
23 September 2018, 14:53
Nigel Farage suspects Rupert Murdoch wasn't after the controlling stake of Sky when he announced his desire to bid for it.
"When all of this started, Sky News shares were about £12," Nigel started.
When Rupert Murdoch announced that he was to buy the rest of the controlling stake "suddenly the share started to rise a little bit".
"Rupert Murdoch is an 88-year-old Australian.
"He is the most extraordinary figure.
"I've met him many times, and he's incredibly up to speed for a man of his age.
"I tell you what folks, he didn't want to buy the controlling stakes of Sky News.
"What he did was to ramp the price up and allowed his own share price of what he owns in Sky to now be worth billions more than it was before.
"Clever old him."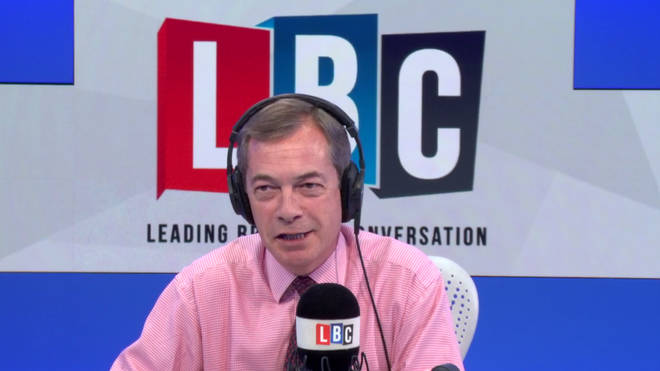 Rupert Murdoch's 21st Century Fox lost out to US broadcasting company Comcast in a blind auction for the controlling stake of Sky.
The acquisition of the British broadcaster comes after years of uncertainty over its future, as a bid for full control by Mr Murdoch's News Corp was scuppered by the phone-hacking scandal.
After three rounds of bidding, Comcast offered the highest price of £17.28 per share, more than the £15.67 offered by Fox.
Fox said it would 'consider its options' for the 39% shareholding it currently has in Sky.