This Suggestion To Find The Novichok Suspects Left Nigel Farage "Gobsmacked"
5 September 2018, 19:29 | Updated: 5 September 2018, 19:48
Ian in High Wycombe suggested freezing all Russian assets in the UK would force the Russian government to reveal the whereabouts of the suspected Novichok assassins.
After British prosecutors announced they have sufficient evidence to charge two Russian nationals over the Salisbury novichok poisonings, Nigel Farage asked what the UK government should do with this new information.
Alexander Petrov and Ruslan Boshirov are being hunted in connection with the attempted murder of Sergei Skripal, Yulia Skripal and police officer Nick Bailey.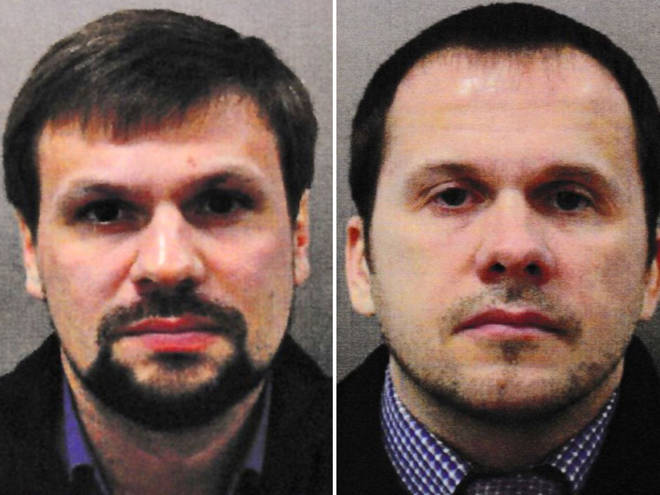 Speaking in the House of Commons, Mrs May said that "this was not a rogue operation" and would "almost certainly" have been approved at a "senior level of the Russian state".
The LBC presenter opened the phone lines for caller suggestions but Nigel wasn't expecting Ian in High Wycombe to offer such a radical solution.
Ian said: "This will give you the two Russian's heads on a plate by Friday: Freeze all the assets, bank accounts and properties of all the Russian oligarchs living in this country who basically prop up the Russian regime.
"Instantaneously they would give you those two guy's heads on a plate by Friday. Why not?
"You've got to remember you've got to hit them in the pocket. Seize everything!"
Nigel later said that Ian's radical sanction left him "gobsmacked" as it would "punish innocent Russians."