Tory Peer: House Of Lords Overstepped Mark On Brexit
6 May 2018, 16:26 | Updated: 6 May 2018, 16:54
A Tory Peer told Nigel Farage he thinks the House of Lords "overstepped the mark" when it comes to Brexit legislation.
A debate on the future of the House of Lords has been set for the 18th June, after a petition questioning its representation gathered hundreds of thousands of signatures.
The function of the House of Commons is to revise, improve and amend legislation, says Lord Lamont, but "it's not to drive a coach and horses through legislation."
"Treaties are not negotiated by parliament, they're negotiated by government."
The Lords have come under criticism from Eurosceptics in recent weeks for what they believe is a derailing of Brexit.
Peers have defeated the government on several key pieces of legislation, including a provision to allow a meaningful vote on the final deal and leaving the door open for continued membership of a customs union.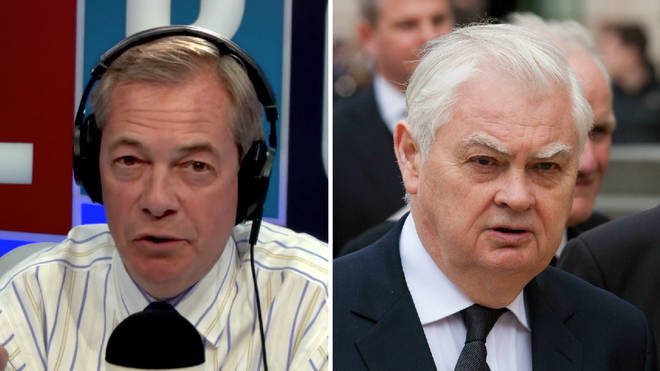 The petition was started in February, and has so far gained over 150,000 signatures.
It reads: "The House of Lords is a place of patronage where unelected and unaccountable individuals hold a disproportionate amount of influence and power which can be used to frustrate the elected representatives of the people."
It will be debated by MPs in the House of Commons on the 18th June.