Can A Frozen Liquid Go Through Airport Security?
4 September 2018, 17:00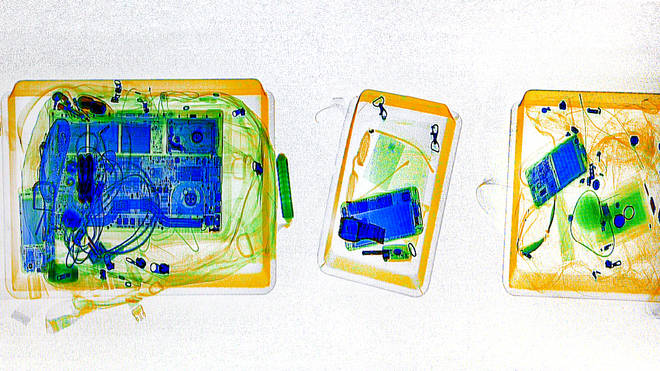 Can a frozen liquid go through airport security?
Question:
Could you freeze your drink to a solid and then take it through airport security?
Harry, Southend-on-Sea
Answer:
**DEFINITIVE**
Name: Lizzy, Islington
Qualifications: Airport Security Officer
Answer: You are not allowed to bring a solid through if it is going to become a liquid at some point. However, if you have a medical issue and you have to bring through something like insulin that needs to be kept cool, you are allowed to bring it with ice as long as you have a letter from the doctor. The ice will get tested through a specialist machine at the airport to make sure it is only solid water.