Why Do Some Boiled Eggs Yolks Have Grey Rings?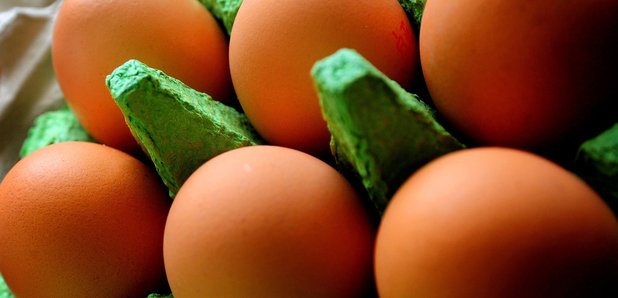 Mystery Hour Question
Why do I sometimes get a dirty grey ring around the yolk of an egg? Sometimes it's there and sometimes it's pure yellow.
Gemma, Croydon
Answer
** Definitive **
Name: Marcus, Surbiton
Qualification: Used to be a chef
Answer: If you hard-boil and egg and let it cool down naturally, you get the grey ring. If you plunge it into cold water, you'll get pure yellow. Good restaurants all have to cool them in water to make them look more appetising.