What Happens To Blood In A Funeral Home?
16 September 2016, 14:05 | Updated: 16 September 2016, 14:07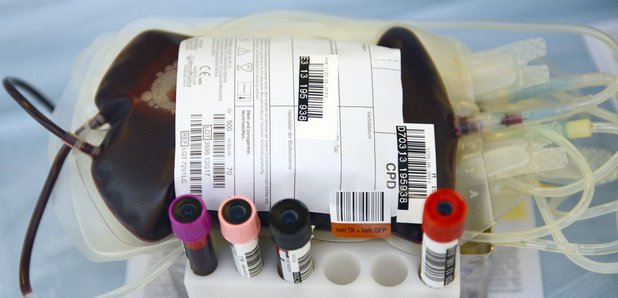 Mystery Hour Question
Maureen, Pinner
When funeral directors are preparing a body, what happens to the blood?
Answer
Name: Nicky, Woking
Qualification: Funeral Director
Answer: Bodily fluids are disinfected and are then placed down the drain.