Why Don't Back Pain Creams Numb Hands?
16 September 2016, 14:05 | Updated: 16 September 2016, 14:06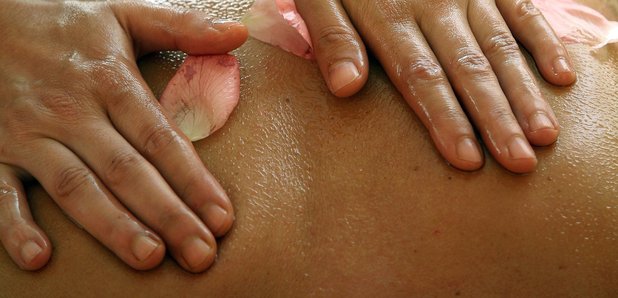 Mystery Hour Question
Paul, Northolt
My wife has got a bad back, and last night I rubbed some analgesic into her back to numb the pain. But how come my hands didn't go numb?
Answer
**Definitive**
Name: Hazel, Hammersmith
Qualification: Nurse
Answer: Most of the creams on the market contain diclofenac as an active ingredient, which is a non-steroidal anti-inflammatory. It doesn't contain any numbing property. The diclofenac he rubs in targets the inflammation, so the hand feels no different because there is no pain there.