Why do we call some alcoholic drinks 'spirits'?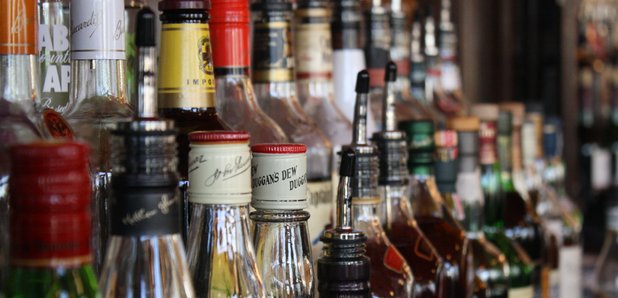 Mystery Hour Question
Why are brandy, whiskey, vodka etc. called 'spirits'?
Caroline, Aberdeen
Answer
Name: Professor Hal Sosabowski
Qualification: Professor of Public Understanding of Science at University of Brighton
Answer: Liquids like water have surface tensions and spirits don't, so spirits look shimmery, almost... otherworldly. Back in the day, people thought this effect was a bit ghostly and started calling them 'spirits'.