AI risks unknown even to GCHQ, director says
3 November 2023, 15:34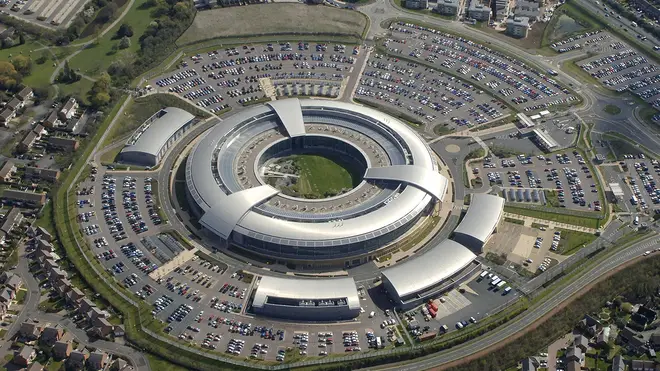 Anne Keast-Butler said artificial intelligence could amplify existing problems or create new ones.
The risks associated with artificial intelligence (AI) are unknown even to GCHQ, its director has said in the wake of the AI Safety Summit.
Anne Keast-Butler said AI could amplify existing threats as well as create new ones, and that there is uncertainty about the nature of the risks because of the rapid growth of the technology.
She told the BBC that one concern she has is AI making existing problems worse because "bad people will always want to use the latest technology", pointing to evidence of AI being used to generate images of child sexual abuse as an example.
But she said the uncertainty around the technology is also a concern for her.
"There are lots of different views out there on artificial intelligence and whether it is going to end the world or be the best opportunity ever. And the truth is none of us really know," she said.
She said that even with all of the technology and evaluation capabilities available to GCHQ, the UK's largest intelligence agency, it is impossible to be clear on what an AI-powered future could look like.
"My experience is when you don't know, you should plan for the worst. That way the outcomes are only better," she said.
Ms Keast-Butler spoke after attending the AI Safety Summit at Bletchley Park, where nations agreed to develop AI safely and responsibly while acknowledging there are risks to the technology, particularly at the cutting edge of the sector, which it calls frontier AI.
At the close of the summit, Prime Minister Rishi Sunak said a number of nations have agreed with leading technology companies that new AI models will be tested by the UK's new AI Safety Institute, and similar institutes being set up around the world, before they are released.
The GCHQ director said this level of international collaboration is vital given the uncertain nature of the risks around AI.