Abusive Lout Jailed For Harassing Tube Worker
1 December 2016, 16:48 | Updated: 1 December 2016, 17:02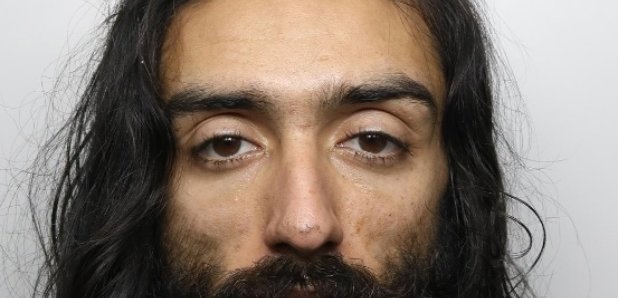 This is the lout who was jailed after unleashing a torrent of abuse at staff at Paddington station.
Homeless 31-year old Gullraz Butt received at eight week jail sentence and £115 fine for repeatedly threatening a staff member at Paddington Tube station.
An abusive man who targeted staff at Paddington station has spent his first few nights behind bars after being sentenced earlier on this week.
On the 27th November at just before 9pm attempted to force his way through the closed barriers at the tube station.
After this unsuccessful attempt, he then began abusing the member of staff before crawling under the barriers and walking towards him threatening to harm him.
The angered assailant walked away only to return to the victim twice shouting abuse. Officers managed to locate Butt in a Sainsbury's shop at Paddington station where he was arrested.
PC Noel Delpuech-Deasy from British Transport Police's Workplace Violence Unit, said: "This sentence demonstrates that we will take firm action against those individuals who threaten or abuse staff.
"Butt's behaviour was inexcusable. Despite already abusing his victim once, he returned a second and third time causing him to fear for his safety. No one should ever be subjected to this degree of abuse and I am pleased that he is behind bars."