London Crossrail Opening Delayed Until Autumn 2019
31 August 2018, 10:42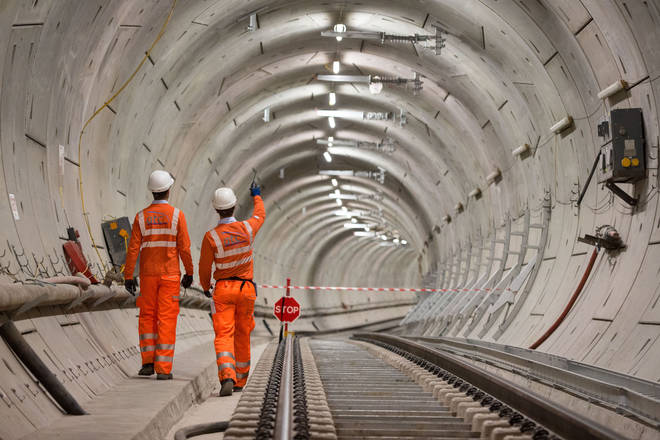 Crossrail Limited has announced the Elizabeth line will now open through central London in Autumn 2019 - nine months later than planned.
The revised schedule is needed to complete the final infrastructure and extensive testing required to ensure the Elizabeth line opens as a safe and reliable railway.
Those in charge of the project admitted on Friday more time is needed "to ensure a safe and reliable railway for customers."
Simon Wright, Crossrail Chief Executive said: "The Elizabeth line is one of the most complex and challenging infrastructure projects ever undertaken in the UK and is now in its final stages.
"We have made huge progress with the delivery of this incredible project but we need further time to complete the testing of the new railway. We are working around the clock with our supply chain and Transport for London to complete and commission the Elizabeth line."
The Elizabeth line is expected to bring an extra 1.5 million people to within 45 minutes of central London and more than 200 million passengers are expected to use it every year.