The Woman Turned Away From Boots For "Not Dressing Conservatively Enough"
8 March 2017, 09:16 | Updated: 8 March 2017, 09:39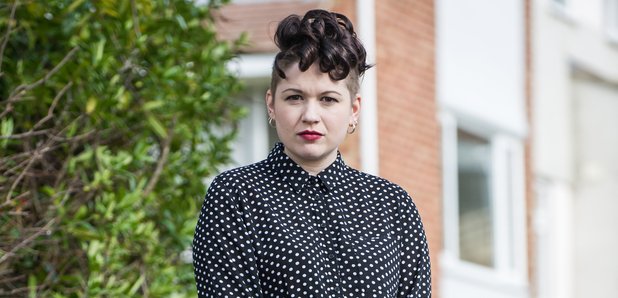 A young woman claimed her job interview with Boots was cut short because she wasn't dressed conservatively enough... even though she wore a high-collared shirt and knee-length skirt.
Rosie Reilly was told by bosses at Boots in Richmond that she wasn't dressed appropriately for the trial at the store.
The 26-year-old says she told the employers she had nose and ear piercings before being shortlisted for the post.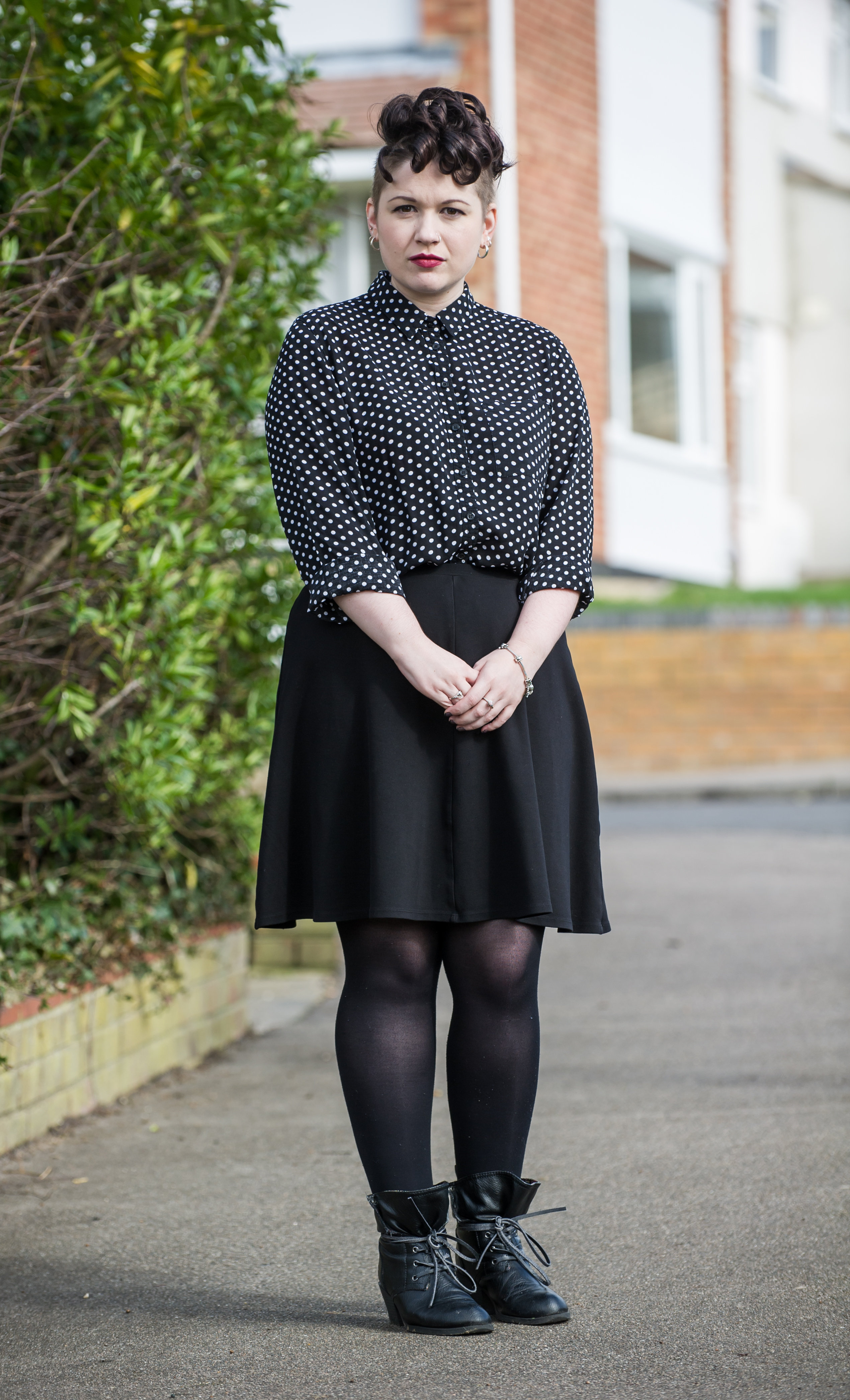 Picture: SWNS
Nick Ferrari tore into the bosses, saying her outfit seemed wholly appropriate for a job interview.
On Monday, Ms Reilly tweeted:
Hi @BootsUK. I wasn't allowed to continue with my interview today because I wasn't dressed "conservatively enough". I thought I looked nice! pic.twitter.com/dB8OerYQND

— Rosie (@rsiereilly) March 6, 2017
A spokesperson for Boots Opticians said: "We're disappointed to hear about the candidate's experience in her interview and we are investigating the matter further."