Maajid Livid At This Insensitive Oversight By Grenfell Tower Cladding Company
17 June 2017, 13:28 | Updated: 17 June 2017, 17:41
The company responsible for installing the flammable cladding on Grenfell Tower have made an insensitive and "outrageous" oversight, says Maajid Nawaz.
Harley Facades is the company that sold the flammable cladding thought to have caused the deadly Grenfell Tower inferno, which has so far killed 30.
Maajid Nawaz is absolutely raging about the "outrageous oversight" the company has made following the fire in still advertising the company on its website.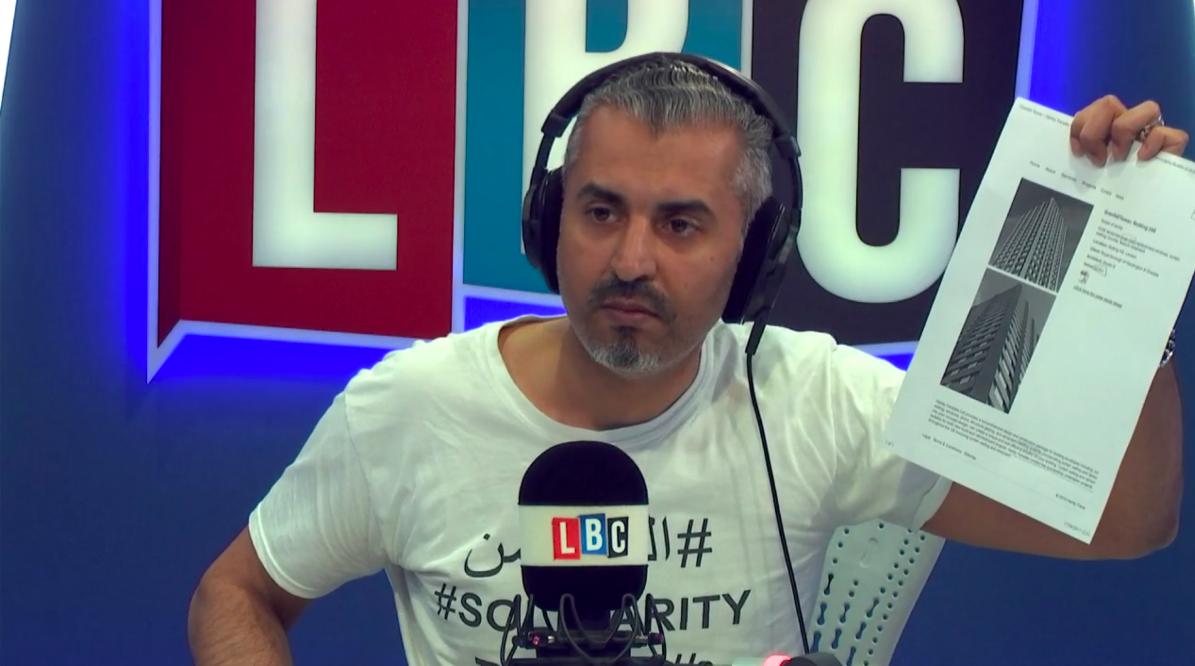 The page, which can be viewed here, shows the 'bespoke construction package' used on Grenfell Tower.
The construction company includes the tower in its portfolio of work on its website, highlighting its £2.6m value.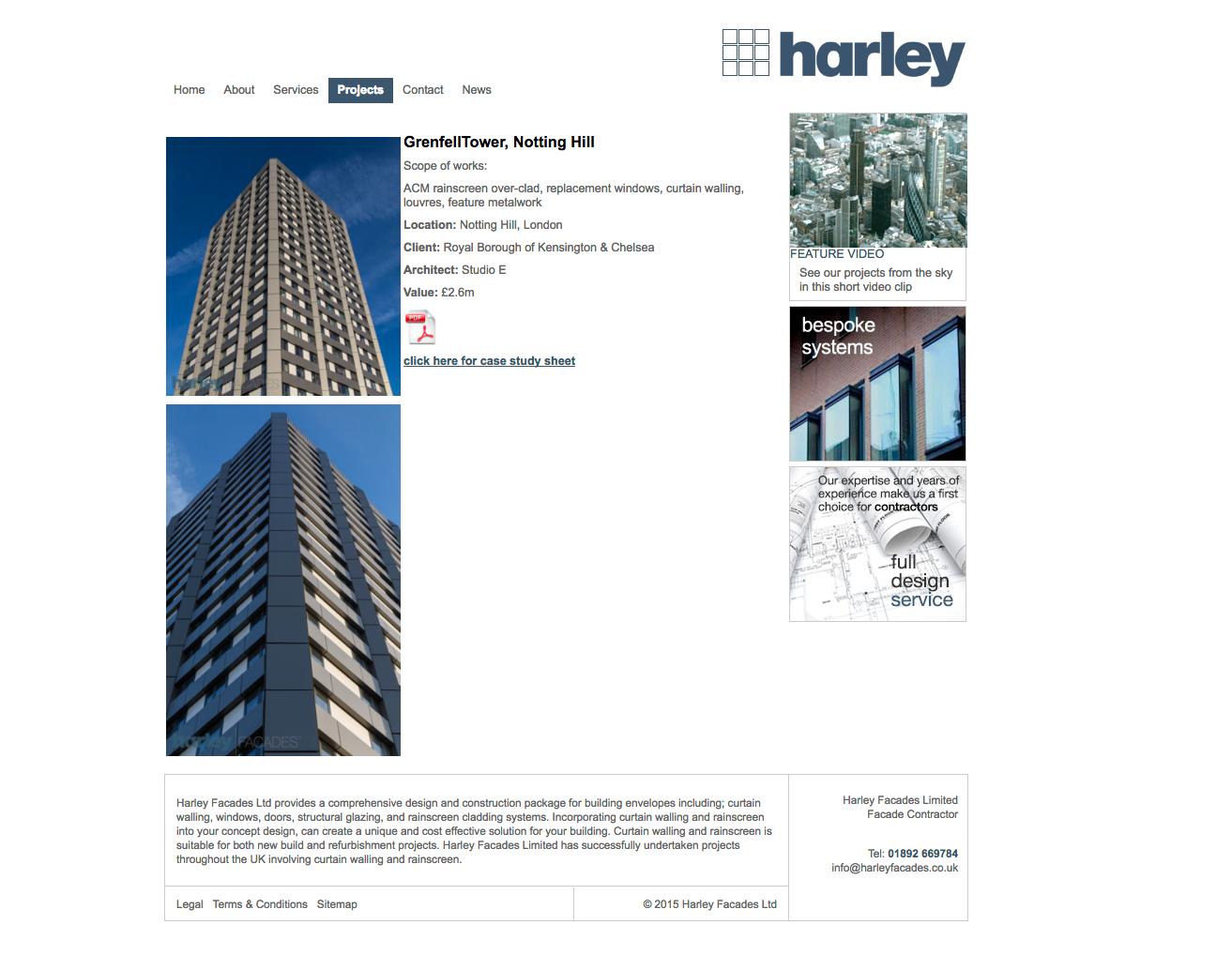 Pictured: A screengrab of the page on construction company's website
Maajid said: "In an outrageous display, a lack of empathy for the victims, in an outrageous oversight, is still advertising this cladding on its website, and isn't just advertising the cladding on its website, but even worse, still has photos of them having sold this cladding, to Grenfell Tower.
"Pictures of Grenfell Tower on their website, still for sale, advertising this cladding."
He went on: "It's still all up there as an example of their successful business, and how much money they made from it. Cladding systems."
Maajid added: "Somebody at Harley Facades should be hanging their heads in shame and I suggest you take this photograph down...immediately. That is despicable."
. Since @LBC highlighted this issue, the company has deleted that page from their website and rightly so! pic.twitter.com/2lNWEh2MPA

— Sandra Glab (@sandraglab) June 17, 2017