Are babies and children included in the rule of 6?
14 September 2020, 11:39 | Updated: 1 October 2020, 12:11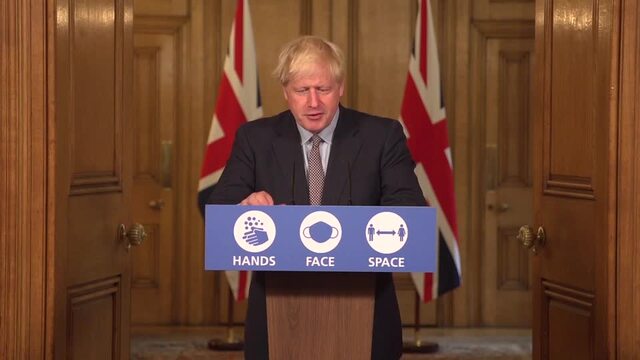 Prime Minister announces rule of six to curb coronavirus spike
Social distancing and the rule of 6 are playing a huge part in tackling the increase of coronavirus in the UK - but are children and babies included in the rule of 6?
In September 2020, it was announced once more that the UK could only socialising in groups of six in a bid to tackle the rise in reported coronavirus cases.
The Prime Minister Boris Johnson told MPs that the measures could last for six months, as he warned the UK was at a "perilous turning point" in its fight against the virus.
The current rules mean that when meeting up with either friends or family you do not live with, you cannot be in a group of more than six at one time and are imposed on gatherings inside and outside. But the big question is, do children and babies count in the rule of 6?
But who do the new rules apply to and are there any exceptions? Here's the changes to the rule of six explained and whether it includes babies and children:
Nick Ferrari confronts business minister over rule of six
What did Boris Johnson announce?
Boris Johnson announced a series of changes to the rule of six:
- The penalty for breaking the rule of six will double to £200 for a first offence
- The maximum number of people able to attend wedding ceremonies and receptions will be reduced from 30 to 15 from Monday. Up to 30 can still attend a funeral
- Indoor sport will no longer be exempt from the rule of six. It means that indoor adult team sports involving more than six people - such as five-a-side football - will be banned from Thursday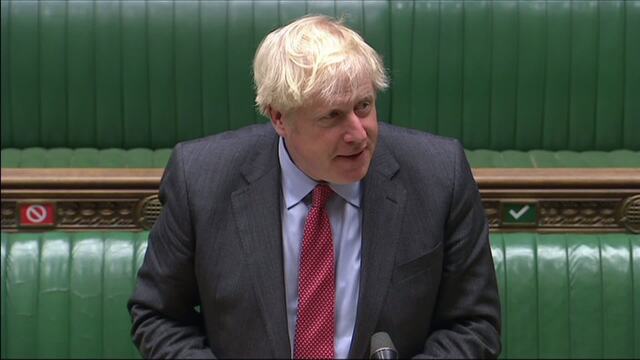 Johnson: We have reached a perilous turning point in Covid-19 pandemic
Are babies and children still included in the rule of six?
Yes, children are included in the 'Rule of Six'.
In accordance with the new rules, only six people can meet in a social setting at any one time, including in pubs, bars and restaurants.
It also includes situations where there are two households meeting up.
The total number includes children, meaning that a family of five can only meet up with one other person at a time.
However, official guidance states that in order to 'continue existing arrangements where children do not live in the same household as both their parents' families are allowed to break the 'Rule of Six'.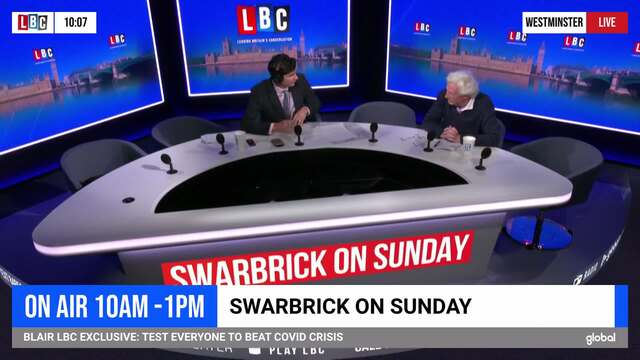 Sumption explains why 'rule of six' is unenforceable
Are babies still included in the limits?
The 'Rule of Six' also applies to babies, as the limits are in place for all people of all ages.
It has been confirmed that there are exemptions to the rules, such as schools workplaces.
Weddings can take place with up to 30 people, however children and babies would count towards this limit if they attend.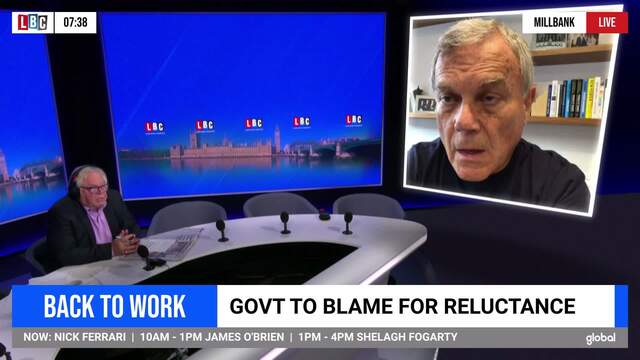 'The rule of six increases the fear factor'-
Are the rules the same in the other UK nations?
In Wales and Scotland, the 'rule of six' law does not apply to children as it does in England.
In Northern Ireland, the limit for gatherings is six people from up to two different households, but children whose parents do not live in the same household can move between homes and are not included in this rule.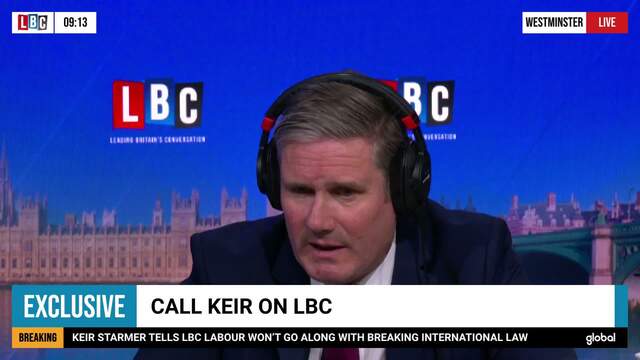 Keir Starmer tells LBC he supports the rule of six
What is the fine for breaking the rules?
The fines now start at £200 but rise to as much as £3,200 if people break the rules multiple times.
People who organise illegal parties face even higher penalties of up to £10,000.