It Would Be "Impossible" To Renegotiate Brexit Withdrawal Deal Warns Italian MEP
25 November 2018, 16:40 | Updated: 25 November 2018, 17:43
An Italian MEP warns British politicians that if they reject the withdrawal deal accepted in Brussels that it would be "impossible" to send it back to reopen negotiations.
Roberto Gualtieri, who is also a member of the Brexit Sitting Group, told Ian Payne that if the deal was rejected in Parliament that "the risk of a hard Brexit becomes very substantial" unless the UK decides to stay within the European Union.
The MEP said: "I find it extremely unlikely, if not impossible, that it would be possible to renegotiate another deal."
"The risk of a hard Brexit becomes very substantial unless the uK decides that the whole Brexit thing is put into question, which I would like."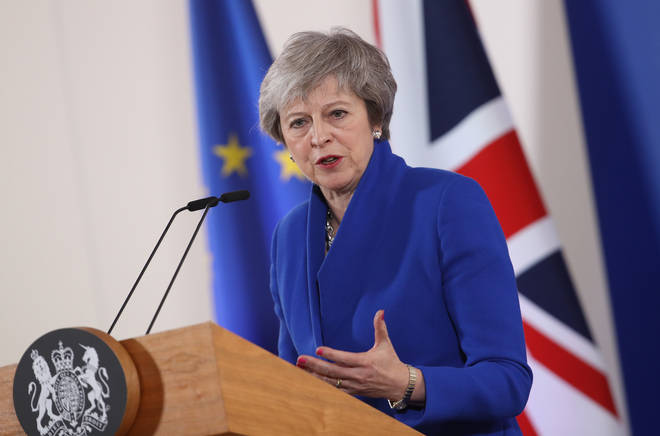 "The European Parliament has already said that we can see Article 50 reversible, so we have always said that we 'regret but respect' the decision to leave the European Union."
His comments come as the 27 European Union leaders unanimously backed the Prime Minister's Brexit deal.
It was understood that the leaders took just under 40 minutes to endorse the deal, despite negotiations taking nearly two years to complete.
But European Commission president Jean-Claude Junker has warned Britain cannot expect to get a better Brexit deal if MPs reject the agreement in Parliament.
Labour leader Jeremy Corbyn has confirmed his party will oppose the deal in the Commons because it is a "bad deal for the country" that "leaves us with the worst of all worlds."