Black British people 'living in fear' due to structural and systemic racism, UN report states
28 January 2023, 19:25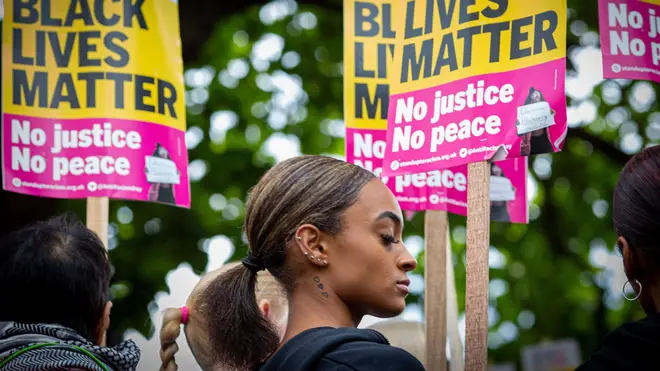 Black Britons suffer "structural, institutional and systemic" racism, a group of UN experts said after visiting the UK.
The body's Working Group of Experts on People of African Descent also slammed "dehumanising" stop and search, deaths in police custody and an unequal justice system.
The authors wrote after a ten-day fact-finding mission to the UK: "Racialised acts targeting people of African descent have remained steadfast, and the experience is similar across different parts of the UK.
"They are victimised and have no assurance of effective redress from authorities or the justice system."
A 19-page report was submitted to equalities minister Kemi Badenoch before "robust" discussions, the authors said.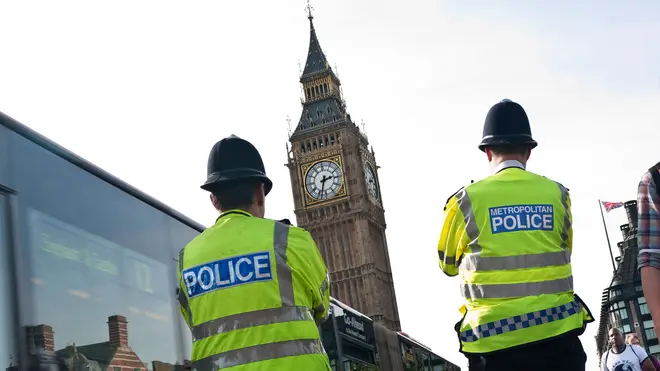 Britain's austerity measures have worsened racism and discrimination for people of African descent, the Human Rights Council authors said.
Working Group member Dominique Day said on Friday: "I've never visited a country before where there is a culture of fear pervading black communities – relating to a range of asylum, residency, policing issues.
"An entire community experiences constant and ongoing human rights violations as a routine and normalised part of daily life."
UN investigator Barbara Reynolds added: "The experience of the Windrush generation has left a deep scar on the collective psyche of people of African descent in the UK."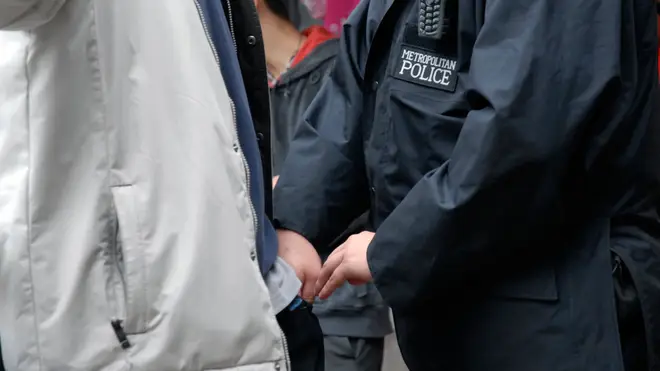 Chair Catherine Namakula said the UK's legal system unfairly tars "expressions of black culture, including drill or rap music [...] as markers of criminality".
A government spokesperson said: "We strongly reject most of these findings.
"The report wrongly views people of African descent as a single homogeneous group and presents a superficial analysis of complex issues that fails to look at all possible causes of disparities, not just race.
"We are proud that the UK is an open, tolerant and welcoming country but this hard-earned global reputation is not properly reflected in this report."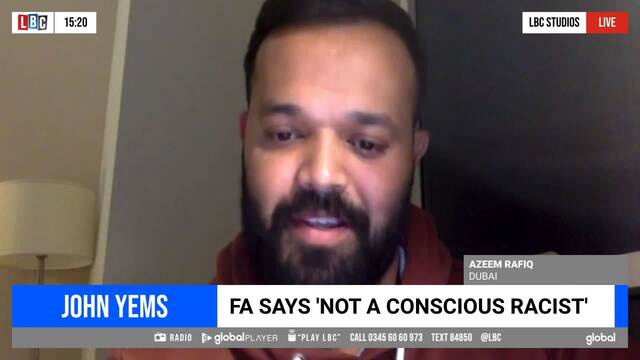 Ex-cricketer Azeem Rafiq says it's 'frustrating' that the FA ruled John Yems 'unconsciously racist'