Brazilian singer, 28, dies after horror spider bite to face as stepdaughter hospitalised by same spider
8 November 2023, 11:37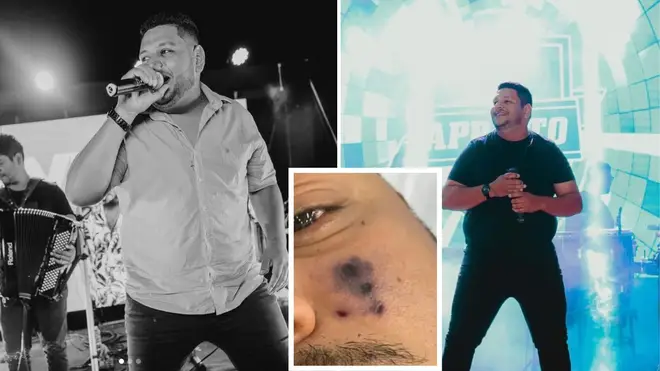 Brazilian singer Darlyn Morais has died after complications caused by a spider bite.
Darlyn Morais, 28, fell ill after he was bitten by a spider on his face at his home in Miranorte do Tocantins.
Morais shared a photo of the gruesome wound left by the spider on social media shortly before he died of complications caused by the bite.
The photo shows the 28-year-old's face up close with what appear to be blackened fang marks below his left eye.
But despite the treatment, he began to experience body fatigue and the wound darkened until he was readmitted to hospital on Sunday.
He developed allergic reactions to the bite and was sent to hospital for treatment.
He later died at the General Hospital of Palmas on November 6 after struggling with symptoms caused by the bite for days.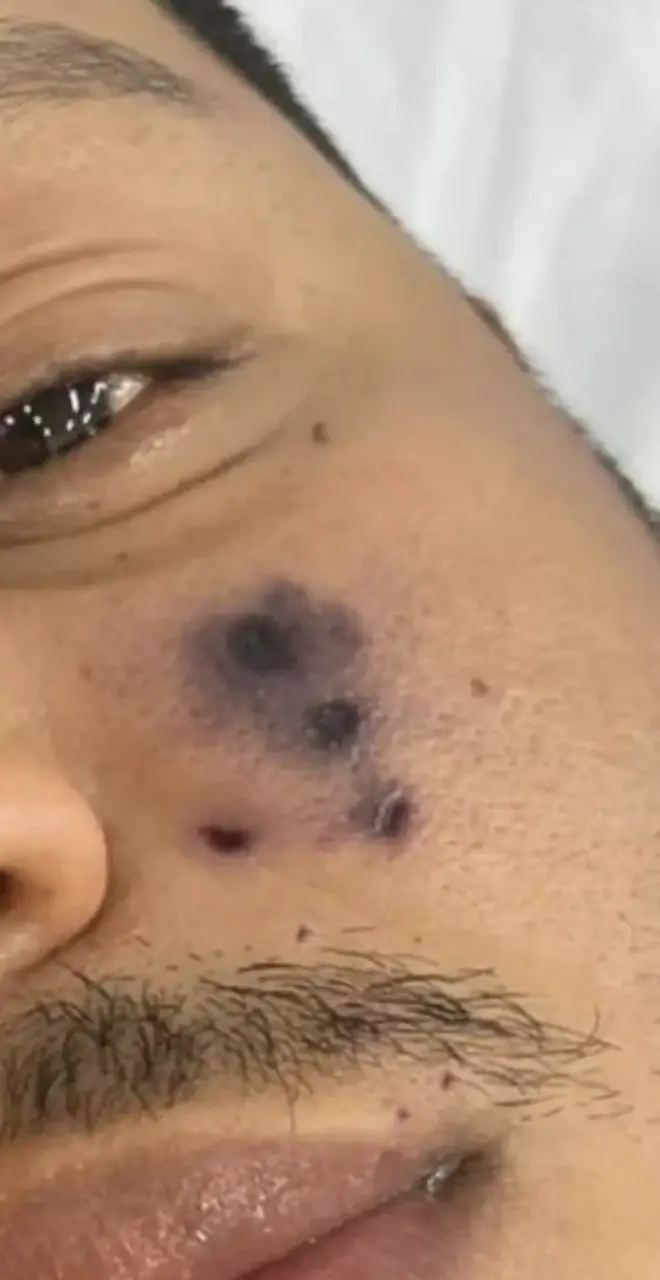 Read more: Customers line up around the block to support Jewish cafe owner in New York after his baristas all quit over support of Israel
Read more: Manhunt launched for shoplifter who hit baby in the face after stealing from Northumberland shop
His 18-year-old stepdaughter was also bitten by the spider on her foot, reports suggest, and was also taken to hospital.
It is understood she is still in hospital but in a stable condition.
The singer's wife, Jhullyenny Lisboa Silva, said that Morais fell ill on October 31, according to local media.
"He felt weakness in his body and his face started to darken on the same day. He went to the hospital and was admitted to the HGP this Sunday," she said.
An investigation has been launched by health officials to determine his exact cause of death.
It is unknown what species of spider bit Morais- but Brazil is known as the home of one of the most venomous spiders in the world: the Brazilian Wandering Spider, also known as banana spiders.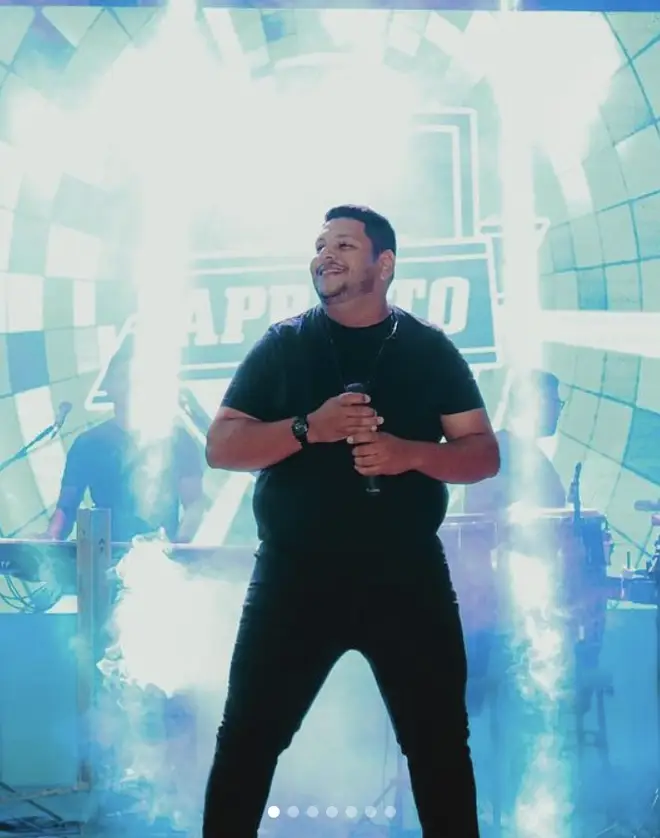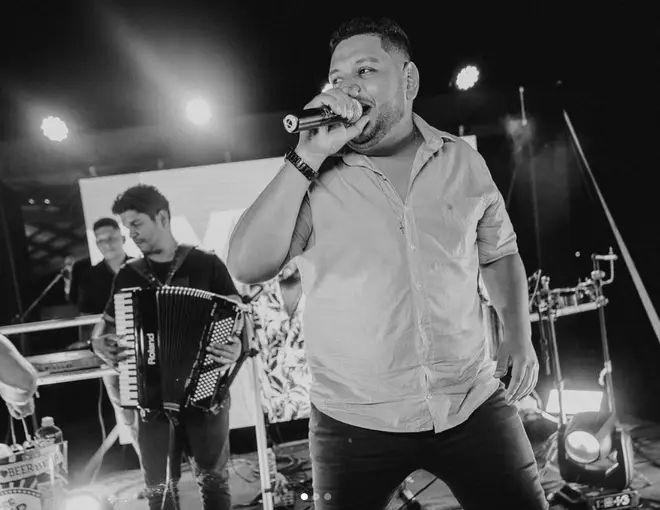 Morais was a singer in a three-man band with his brother and a friend.
"He was always surrounded by friends and it was always a reason to celebrate for him," his cousin, Wesleya Silva, told Brazillian outlet G1.
"Always very happy and smiling with everyone around him. Owner of a giant heart, always helping the people around him."