Man Accused Of Dissolving Policeman In Acid Bath May Have Tried To Cook And Eat Him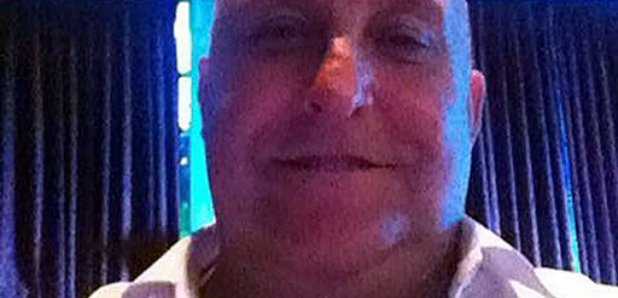 The cannibal accusation emerged in the horrific case of a police officer who died after meeting a man for sex through the app Grindr.
Stefano Brizzi, 50, is accused of murdering police constable Gordon Semple, 59, after meeting him on the gay dating app Grindr and inviting him for a drug fuelled sex session.
The court heard that Mr Brizzi, who was obsessed with the TV show Breaking Bad, tried to dissolve Mr Semple's body in a bathtub after he died during a sex game.
Investigators also found evidence that Mr Brizzi might have tried to cook and eat Mr Semple. There were bite marks on Mr Semple's ribs, which were recovered from a bin, some of Mr Semple's DNA was found in the oven and a pair of bloodstained chopsticks were also found in the flat, which is close to London Bridge.
Officers found Mr Brizzi's bath full of acid with "globules of flesh" floating in it and buckets full of body parts on the floor. He is alleged to have thrown some of the internal organs in the river and flushed the lungs down the toilet.
Police were called to the flat in south east London after neighbours complained of a stench. Mr Brizzi answered the door to officers wearing just his underpants and sunglasses and was described as "cool as a cucumber." When police later confronted him about the death Mr Semple said he did it because "Satan told me to."
Mr Brizzi denies murder but has admitted to obstructing a coroner by dismembering and disposing of a body.
The trial continues.