TfL Under Fire For Banning Tube Advert Of A Woman's Back
13 October 2017, 08:08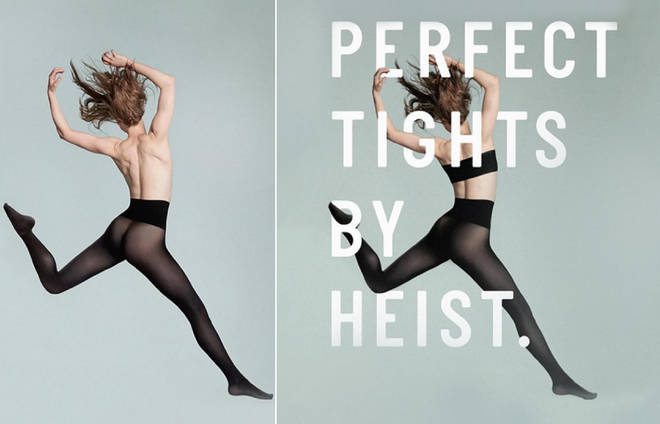 A tights firm criticised Transport for London after it was forced to cover up a dancer's back in their advert.
The campaign for Heist Studios showed a topless dancing model with her back to the camera.
TfL told them to add clothing to the model's body for the advert to be passed, despite no part of her chest being visible.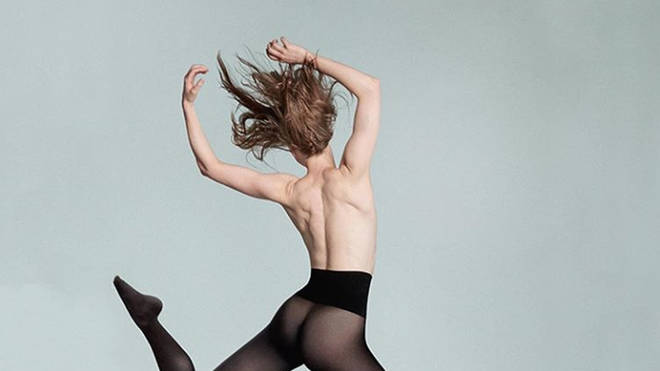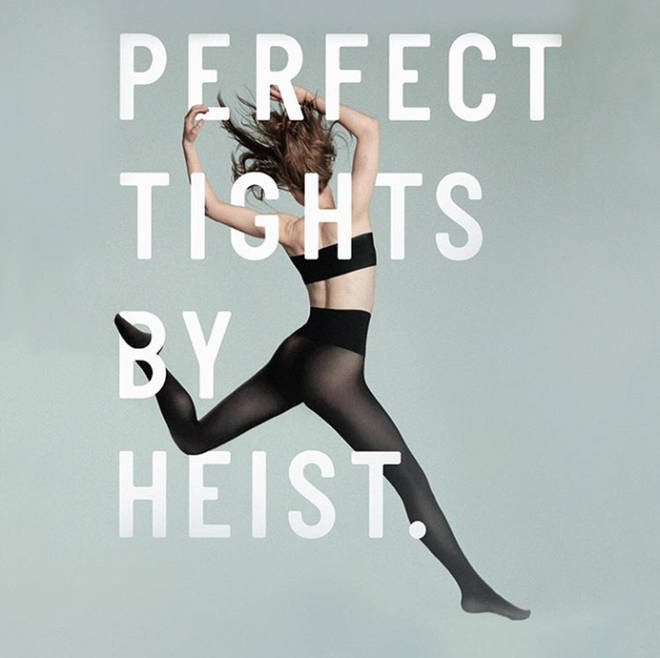 An email from Exterion Media to Heist's creative director, seen by the Evening Standard, said one of TfL's "stipulations is we cannot run topless models on the Underground."
"Whilst I know this is only showing a bare back, it still depicts a 'topless' model. If we could add a boob tube around the back I think this would be passed."
Ellie Howard from Heist said: "We were told to cover up the offending area — her back. It's bonkers.
"We were very excited about sharing our image of a strong, female dancer wearing our tights, especially since women's underwear ads are usually so heavily sexualised, but it seems that the back of a female dancer is unacceptable."
This is not the first time TfL have been criticised for their strict advertising policy.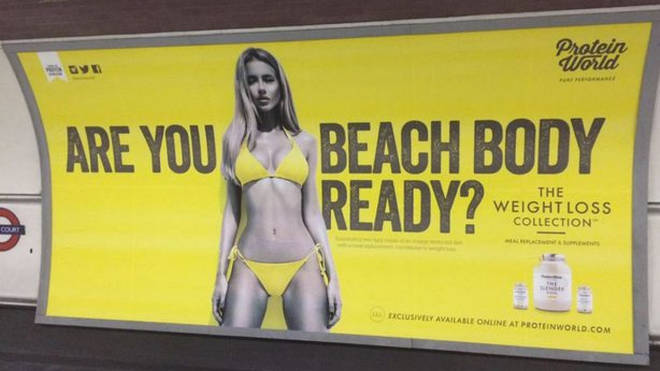 An advert for Protein World with the slogan "Are you beach body ready?" was banned from the tube as they said it caused body confidence issues.