All UK radio stations to be made available by law on smart speakers including Google Nest and Amazon's Alexa
28 March 2023, 22:30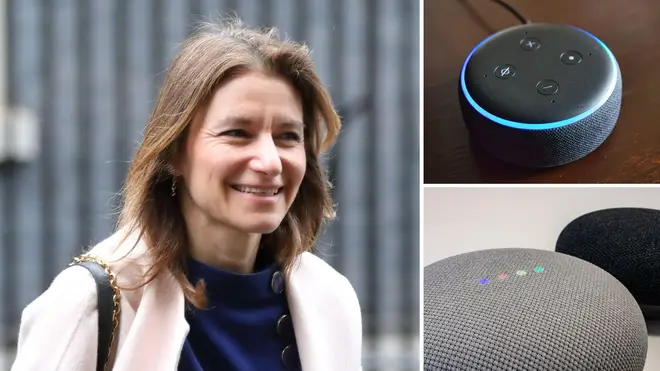 All UK radio stations are to be made available by law on smart speakers including Google Nest and Amazon's Alexa.
Smart speaker platforms - such as Google and Amazon - will have to legally ensure access to all licenced UK radio stations, from major national stations to small community stations.
The platforms will also be banned from charging stations for being hosted on their services or overlaying their own adverts over the top of programmes.
It marks the next step in the government's plan to modernise broadcasting legislation, which was outlined in a white paper last year.
The Bill will also relax regulations for commercial radio stations, which will see content and format requirements tying them down to particular genres of music or to particular age groups scrapped.
It will give stations more flexibility to update or adapt their services without needing consent from Ofcom, helping save the radio industry up to £1 million a year.
The draft Media Bill will also enable public service TV broadcasters to develop their content in the face of fierce competition from subscription-based online platforms.
Read more: Sadiq Khan reveals orbital 'Superloop' bus network around London suburbs
Read more: Food bills more than £800 higher than a year ago, as inflation heaps more misery on Brits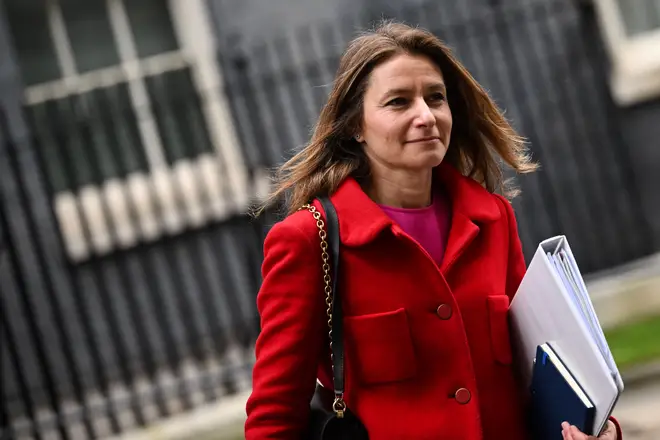 Culture Secretary Lucy Frazer said: "Technology has revolutionised the way people enjoy TV and radio. The battle to attract and retain audiences has never been more fierce.
"British content and production is world leading but changes to viewing habits have put traditional broadcasters under unprecedented pressure.
"These new laws will level the playing field with global streaming giants, ensuring they meet the same high standards we expect from public service broadcasters and that services like iPlayer and ITVX are easy to find however you watch TV.
"Our Bill will give these brilliant broadcasters and our legendary radio industry the tools to keep doing what they do best - nurturing the creative talent and skills that fuel the UK's booming production industry, whilst making outstanding shows that we can all enjoy."