IDS: Labour Peer Who Compared Brexit To Appeasing The Nazis Should Apologise
15 July 2017, 09:46 | Updated: 15 July 2017, 09:50
Labour peer Lord Adonis has faced calls to resign after he compared a hard Brexit to the appeasement of the Nazis.
Conservative MP Iain Duncan Smith has told LBC that Labour peer Lord Andrew Adonis should apologise after comparing Brexit to appeasing the Nazis.
Lord Adonis told The House magazine that Britain was in "serious danger" of getting Brexit wrong.
He continued, "we got it wrong on appeasement and I think we're in serious danger of getting it wrong in the way that we leave the EU."
Former Work and Pensions Secretary Iain Duncan Smith said he thought Lord Adonis' remarks were "outrageous."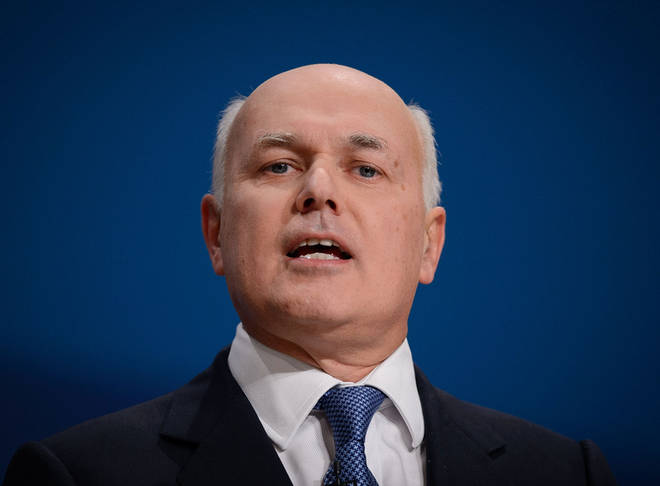 He called on the senior Labour peer to "be a man and apologise".
The Conservative MP said that Lord Adonis had "forgotten the fact that their were complicated reasons as to why appeasement took place before the Second World War."