Everything we know about the Autumn Statement- from Inheritance Tax cuts to energy bills help
17 November 2023, 11:43 | Updated: 17 November 2023, 11:53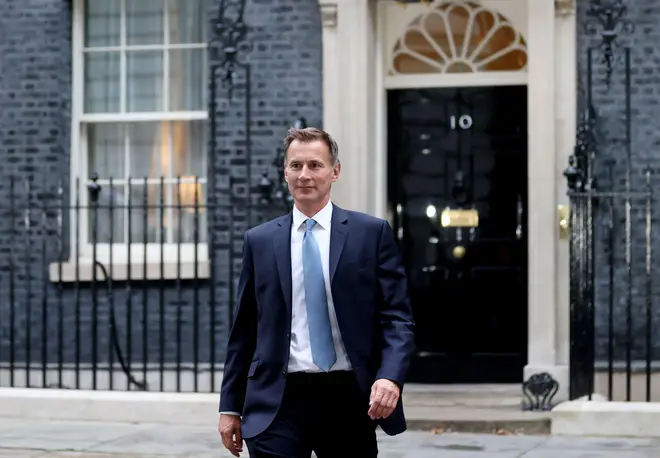 Chancellor Jeremy Hunt is set to announce the government's spending plans for the year ahead on Wednesday, in the Autumn statement.
Among the measures set to be announced are Inheritance Tax cuts and a crackdown on benefits claimants.
Here's a roundup of what we know so far:
Tougher benefits rules
Mr Hunt is set to announce that benefits claimants who fail to engage with their job centre or reject work offered to them will have their claim closed after six months.
This means that they will have to register again if they want to keep receiving benefits, and during this time will lose access to extras such as free prescriptions and legal aid.
Additionally, measures set to be put in place in late 2024 will mean welfare claimants who fail to find work after 18 months will have to undertake a work experience placement.
Discussing the changes, the Chancellor said: "These changes mean there's help and support for everyone [to find work] - but for those who refuse it, there are consequences too.
"Anyone choosing to coast on the hard work of taxpayers will lose their benefits."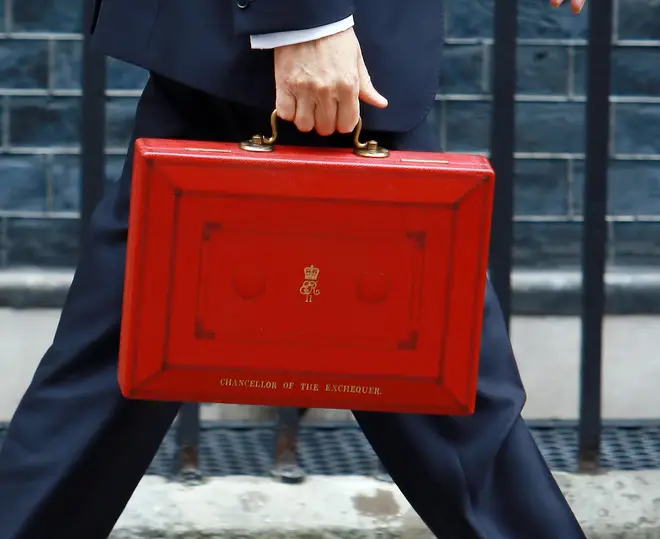 £1,000 off energy bills for agreeing to pylons
LBC has learned that the government plans to offer households £1,000 for agreeing to have pylons installed in their area.
People will also be offered money for local projects such as GP services and new roads if they accept the new pylons.
The proposed plans have caused backlash from campaigners, who say help should not be based on where you live.
Matt Copeland, Head of Policy and Public Affairs at National Energy Action said: "This would be unconscionable.
"To give support based on geography, rather than need, would create a huge postcode lottery and leave millions of households cold at home this winter."
"Surely that is not a desirable outcome for any government."
Read more: I will deliver an autumn statement for growth, says Chancellor Jeremy Hunt
Read more: Hunt considers further support for businesses ahead of autumn statement
Inheritance Tax cuts
The Treasury is reportedly planning to cut inheritance tax by half and lower the tax for small businesses.
Inheritance tax is currently charged at 40% on estates worth over £325,000, with an extra £175,000 for estates passed down to relatives.
The Treasury is reportedly planning to cut the rate to 30% and increasing the threshold at which it is charged.
The threshold at which small businesses pay tax is set to be increased from £85,000 to £90,000.
Mr Hunt is set to make a final decision on these measures over the weekend, after being handed the final forecasts from the Office for Budget Responsibility.
Council Tax to increase by £120
Another measure set to be announced in the Autumn Statement is a £120 rise in Council Tax for the average family.
Mr Hunt will state that councils will be able to raise their Council Tax rates by up to 5% from April.
The increase will allow most local authorities to charge more than £2,000 a year for Band D houses in 2024/25.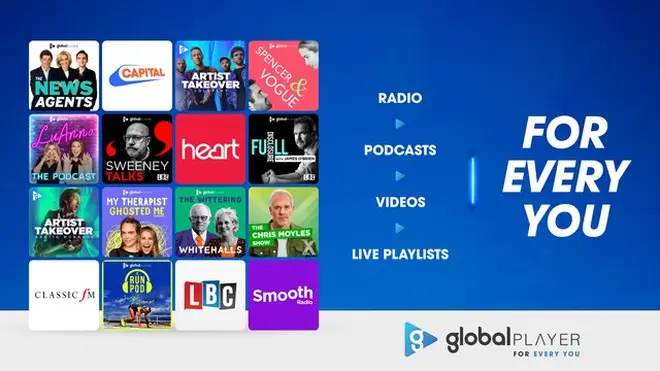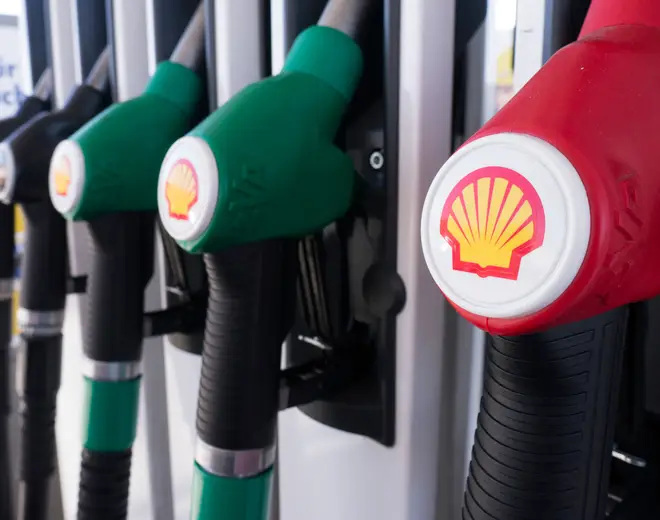 Fuel Duty increase
The Chancellor is reportedly under pressure to raise fuel duty after it was cut by 5p in 2022.
It is thought that the tax could be raised by at least 2p, to make up the £5 billion that was lost due to the cut.
This would mean that fuel duty would rise by 55p a litre for petrol and diesel.
Changes to Pension Triple-Lock
The Treasury is rumoured to be planning to announce changes to the Pension Triple-Lock, which guarantees that pension rates will rise by either the rate of inflation, 2.5%, or the rate of wage increases over the past year.
Under the planned changes, bonuses could be scrapped from the wage growth calculations.
Any changes to the Triple Lock will be controversial as the government pledged not to alter it in their last election manifesto.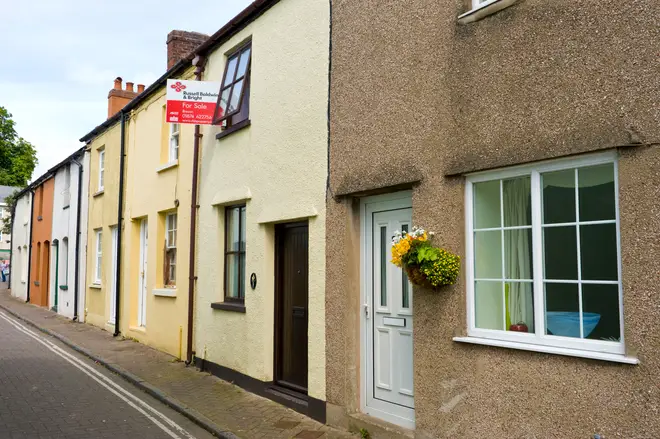 First-time buyer help
The government is considering extending the Mortgage Guarantee Scheme, to help more first-time buyers get a loan with a 5% deposit.
The scheme was extended last year and is set to end in December 2023, but it could be extended for another year.
Hope for Income Tax cuts
Mr Hunt is under pressure from his party to cut taxes but has so far ruled this measure out.
However, tax cuts could occur if the government meets its plans of halving inflation, Robert Jenrick recently told the BBC.
Read more: Households could get £1k off electricity bills in exchange for pylons in their area, Jeremy Hunt to reveal
Read more: Hunt to receive key OBR forecast as Tories eye inheritance tax cuts
ISA reforms
A shake-up of the ISA system is another measure thought to be on the cards.
This could include a simplification of the system, a new ISA with a higher allowance, and the scrappage of the single ISA allowance.
Stamp Duty changes
Homeowners who make their houses more energy efficient within two years of purchasing could get a partial Stamp Duty rebate, under new plans set to be announced in the Autumn statement.
The threshold at which people start paying stamp duty could also increase.
The rate is currently 5% of the value of a property over £250,000 and 10% of the value of properties over £925,000.