Households could get £1k off electricity bills in exchange for pylons in their area, Jeremy Hunt to reveal
17 November 2023, 09:01 | Updated: 17 November 2023, 11:13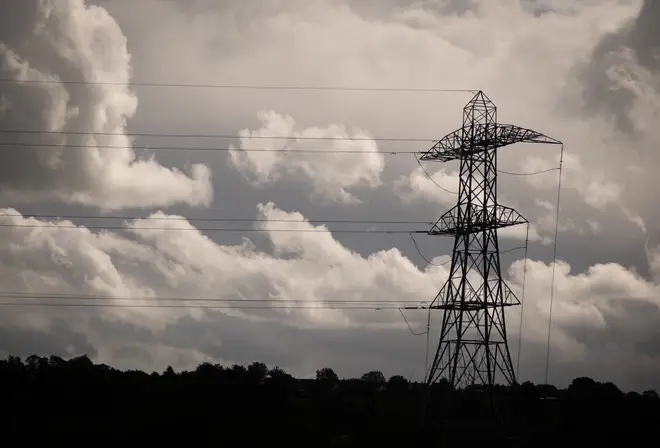 Thousands of families will be able to get energy bill discounts under plans to finally be revealed in the Autumn Statement, LBC understands.
Jeremy Hunt will finally reveal the details of a consultation which will give communities extra benefits if they agree to ugly new pylons near them.
Households could get £1,000 a year off their bills for several years.
Locals will also be able to get extra cash for local projects including roads and GPs as part of a bid to woo them over.
However, the news has already got a backlash from campaigners, who say that bill help should not be based on geography.
Matt Copeland, Head of Policy and Public Affairs at National Energy Action said: "This would be unconscionable.
"To give support based on geography, rather than need, would create a huge postcode lottery and leave millions of households cold at home this winter.
"Surely that is not a desirable outcome for any government."
The Chancellor is putting the final touches on details of the scheme this week before next week's financial statement to MPs.
But there will be no more new general energy help for bills next week, LBC understands.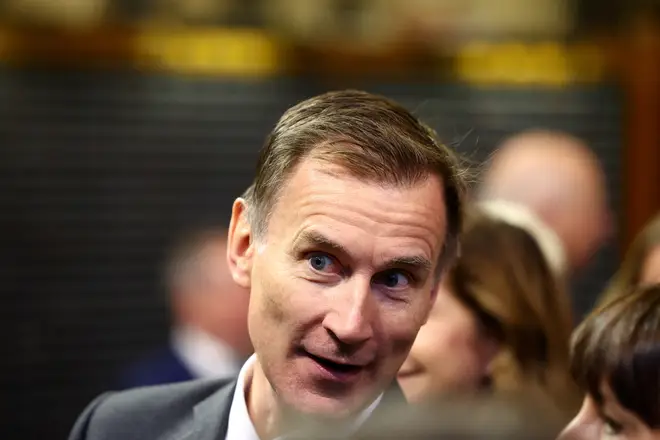 The current package of discounts for low earners is due to run out in March.
It comes after ministers gave everyone hundreds of pounds last year to cope with higher bills.
The Chancellor is expected to prioritise giving businesses tax cuts in next week's Autumn Statement - meaning Tory MPs hoping for personal bills to be slashed may be disappointed.
Already ministers have revealed new welfare reforms - including taking benefits off people who do not agree to take up a job.
Cuts to inheritance tax, business taxes, and possibly stamp duty are also on the cards.