'Mind-boggling' £11k iPad bill racked up by MSP on Morocco trip to be paid back in full
10 November 2023, 19:01 | Updated: 10 November 2023, 19:04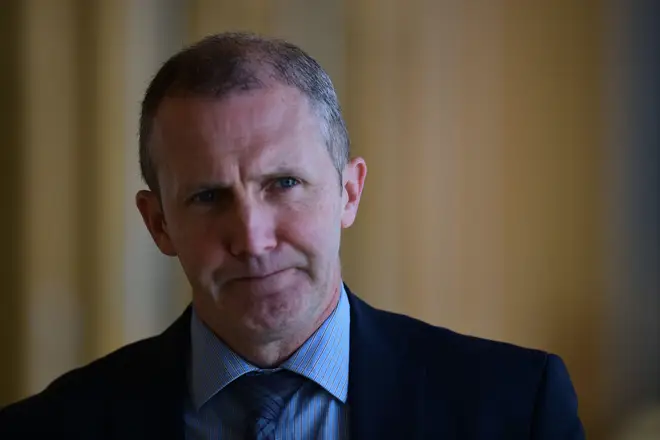 A Scottish Government minister who spent nearly £11,000 using a parliament iPad while on a week's holiday in Morocco, is to be paid back in full.
Michael Matheson took the device abroad in Janauary to complete constituency work, but failed to switch to the Scottish Parliament's current mobile contract - racking up huge internet roaming charges.
And while Scottish Parliament officials tried to challenge the bill, the company declined to reduce it.
He initially agreed to pay £3,000 towards the bill from his taxpayer-funded expenses budget, but today said he would paid back the bill in full.
Pressure grew on Mr Matheson after opposition MSPs previously said that the taxpayer should not have to "foot the bill for Mr Matheson's mistake" and urged him to pay it from his own pocket.
The huge bill only came to light after a claim of £3,000 appeared in the latest round of published MSPs' expenses.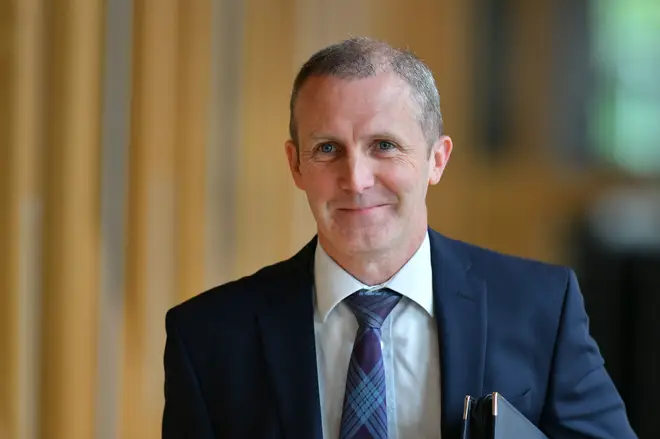 In a statement released on Friday, he said: "I have contacted the Scottish Parliament authorities this afternoon to make arrangements to reimburse the full cost of the £10,935.74 incurred in roaming charges on my parliament iPad.
"While the parliament agreed to pay the bulk of this sum as a legitimate expense, with the rest being met from my office allowance, I have reflected long and hard and accept that the sim card on this device should have been replaced at an earlier stage."
Read More: 'Mind-boggling' £11k iPad bill racked up by MSP will be paid by taxpayers
Read More: Scotland's First Minister Humza Yousaf reveals his wife's parents are 'safe and back home' after fleeing Gaza
At the time the Falkirk West MSP was the net zero, energy and transport secretary in Nicola Sturgeon's government, but he has since been appointed health secretary under Humza Yousaf.
He receives a yearly salary of £118,511 and had already paid £3,000 toards the bill from his expenses budget.
First Minister Humza Yousaf previously said it was a "legitimate expense".