It's Right To Suspend Jared O'Mara Over Offensive Comments, Says Labour MP Jess Phillips
25 October 2017, 11:04 | Updated: 25 October 2017, 11:37
The MP who made misogynistic and homophobic comments online should be suspended, his Labour colleague Jess Phillips told LBC.
Jared O'Mara, who beat Nick Clegg at the 2017 General Election in Sheffield Hallam, made offensive comments about gay people, women and foreigners in online forums in 2002 and 2004.
He resigned from the Women And Equalities Committee, but insists he has changed and should not quit his job as an MP.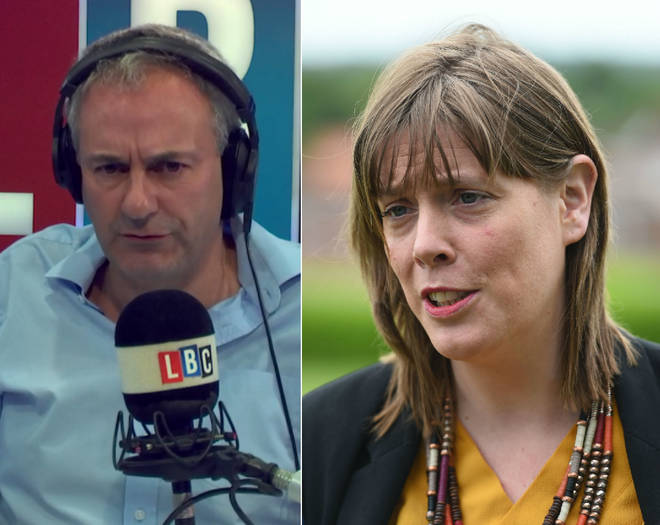 But speaking to Kevin Maguire on LBC, Ms Phillips said we need to take sexual harassment seriously - and that means he should be suspended while an investigation is ongoing.
He said: "The right and proper thing to do for those people involved is that they are suspended for the period of time during the investigation.
"It seems to me that that should be the best thing to do if the Labour Party as the absolute zero tolerance it says it has on these things."
Just an hour after Ms Phillips' comments, Mr O'Mara was indeed suspended from the party and had the whip withdrawn.