Japanese billionaire seeking 'female life partner' for mission to Moon
13 January 2020, 11:19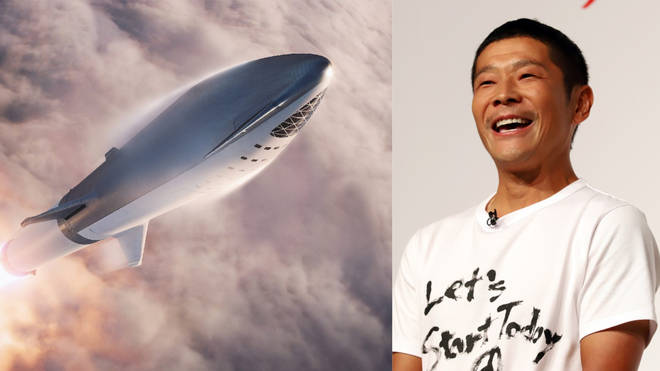 A Japanese fashion billionaire is looking for a female partner to join him on Space X's maiden tourist voyage to the Moon.
Yusaku Maezawa is due to make the trip into space in 2023 on SpaceX's first tourist flight and has appealed to the public to apply to become his partner on the trip.
He says the ideal candidate should "enjoy life to the fullest" and be someone "who wishes for world peace".
Mr Maezawa is the 18th-richest person in Japan and the head of the e-commerce company will be the first private citizen to travel to the moon in 2023 on SpaceX's yet-to-be-completed Big Falcon Rocket.
He said as he reached the age of 44 he started to experience "feelings of loneliness and emptiness" which slowly began to surge upon him.
The billionaire said loving one woman is "something that I haven't quite been able to do until now."
He said: "I want to shout our love and world peace from outer space."
Women who want to join Maezawa on his trip out of this world, project must be over 20, have a "bright and positive" personality and have an interest in space travel, his website says. The deadline for applications is 17 January, with a final decision to be announced at the end of March.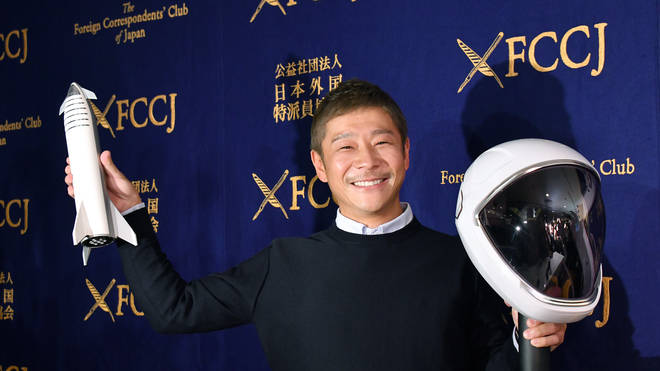 The criteria in full:
・Single women aged 20 or over
・Bright personality and always positive
・Interested in going into space and able to participate in the preparation for it
・Want to enjoy life to the fullest
・Be someone who wishes for world peace