Rockstar announces Grand Theft Auto 6 trailer: Release date, price and where game will be set
8 November 2023, 15:01 | Updated: 8 November 2023, 15:58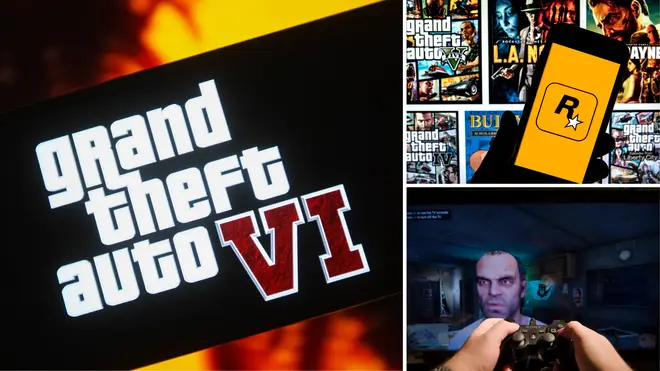 Grand Theft Auto 6's trailer has been announced by Rockstar Games but when will it be released? Where will it be set? And how much will it cost? Here's all the details.
The first thing we know is that a GTA 6 trailer will be released in December, in line with the 25th anniversary of Rockstar Games.
And while Rockstar has not announced a huge amount of details about the much-anticipated game, there has been plenty of speculation about when the game will actually release and where it will be set.
It will be the long-awaited follow-up to the hugely successful Grand Theft Auto 5, which was set in San Andreas, largely based off Los Angeles in the United States.
Read More: GTA 6 trailer release officially announced by Rockstar Games
Read More: Hackers 'emptied' victims' accounts and tried to blackmail GTA maker, court told
Co-founder of Rockstar Games, Sam Houser, said: "Next month marks the 25th anniversary of Rockstar Games.
"Thanks to the incredible support of our players worldwide, we have had the opportunity to create games we are truly passionate about.
"Without you, none of this would be possible, and we are so grateful to all of you for sharing this journey with us.
"In 1998, Rockstar Games was founded on the idea that video games could come to be as essential to culture as any other form of entertainment, and we hope that we have created games you love in our efforts to be part of that evolution.
"We are very excited to let you know that in early December, we will release the first trailer for the next Grand Theft Auto. We look forward to many more years of sharing these experiences with all of you."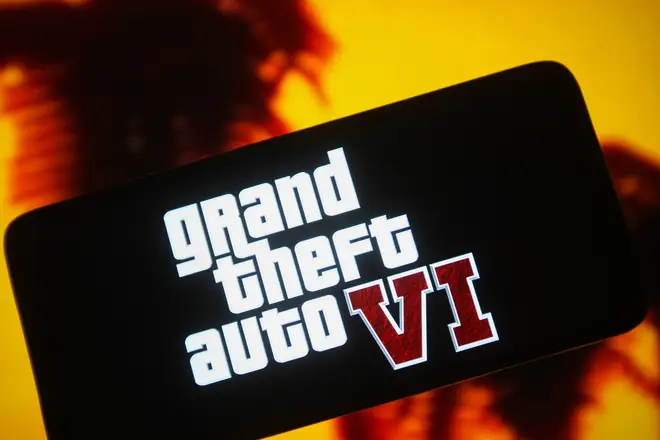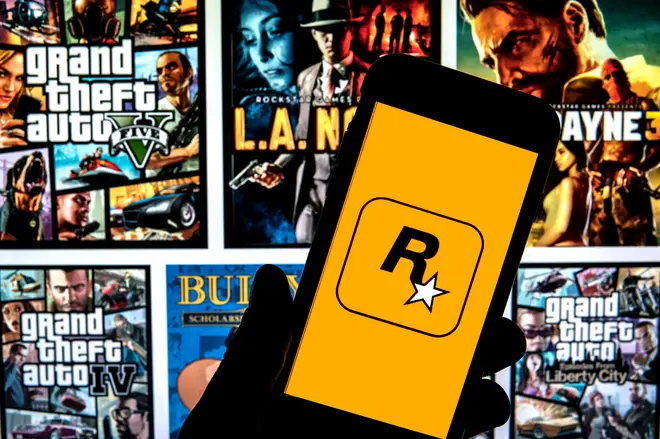 When will GTA 6 be released?
Development of GTA 6 is believed to have started just one year after GTA 5 was released, in 2014.
It was confirmed by Rockstar Games in February 2022 that the long-anticipated sequel was in "active development", though no release date was mentioned.
A Bloomberg report published in July 2022 suggested that the games company expects GTA 6 to be released between April 2023 and March 2024.
With the trailer set to be released in December, the game will almost certainly not be released this year, making a Spring 2024 release date more likely.
However, gaming developers are reportedly "skeptical" of this timeframe, suggesting it may be released later in the year.
For reference, GTA 5 was released in September 2013, so a late Summer or early Autumn release date is also possible.
Or, if Rockstar Games wants to build up even more hype on the game, they could show the world a trailer in December and wait an entire year to release it, or even wait until 2025.
How much will GTA 6 cost?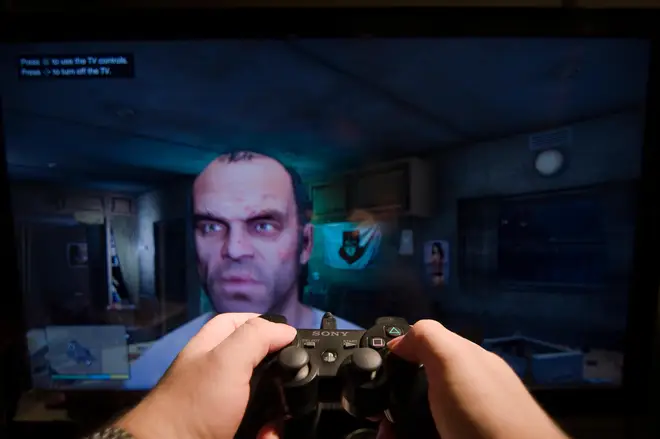 Depending on where you get your games, you can get GTA 5 for around £20.
Obviously, GTA 6 is going to cost a lot more, given that it is one of the most-anticipated games to be released this century.
For reference, Spider-Man 2 - another hugely popular and successful game - costs £69.99 in the UK, so it would not be a surprise to see Rockstar Games price GTA 6 in the same way.
There are rumours, however, that GTA 6 has a $1 billion budget, with some suggesting Rockstar Games may charge upwards of £80 as a result.
Where will GTA 6 be set?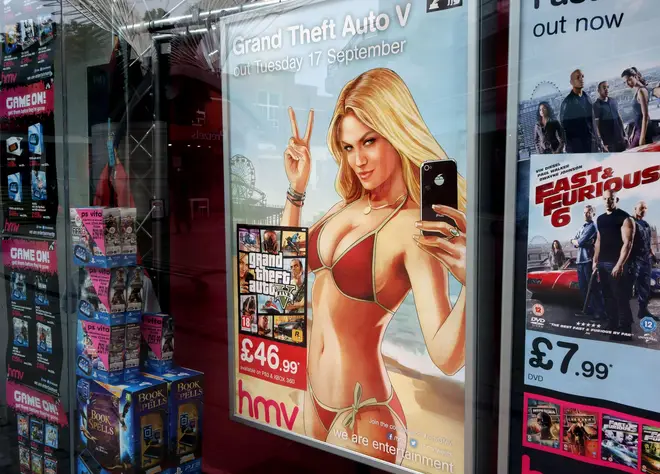 There have been rumours GTA 6 could be set in multiple cities, which would be a huge departure from previous games only offering one area.
Previous instalments have been set in fictionalised versions of Los Angeles, New York and Miami.
According to gaming insider Michael Pachter, the game could see players move between London and the United States.
There has been little updates to confirm that since then, with most people suggesting Miami - known as Vice City in the game - will be the location of GTA6.
It would match with what Rockstar Games did with GTA 5, which adapted San Andreas as the location, an area that featured in Grand Theft Auto: San Andreas in 2004.
There was also a separate Vice City game, released in 2006, so it would make sense to re-do a similar area.