Neymar's fiancée's home broken into by robbers who tie up parents and steal bags, watches and jewellery
7 November 2023, 20:02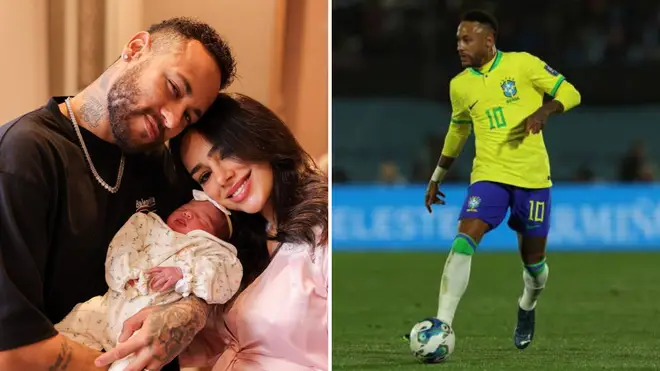 A gang of robbers broke into the house of Neymar's fiancée and tied up her parents before making off with luxury goods.
Bruna Biancardi, who recently had a baby with the Brazilian football star, said that her parents home was targeted in the early hours of Tuesday morning.
The three thieves broke into the house, which is in a gated community in suburban Sao Paulo, at around 3am, and tied up her parents, aged 50 and 52.
They went for the safe, but found nothing inside, so stole handbags, jewellery and watches instead.
The gang left after about 25 minutes, speeding away in a getaway car.
Read more: Liverpool star Luis Diaz's father 'captured by rebels', Colombian government says
Read more: Super League banned and new owners' test: 'Historic moment for football' as Independent Regulator planned for 2024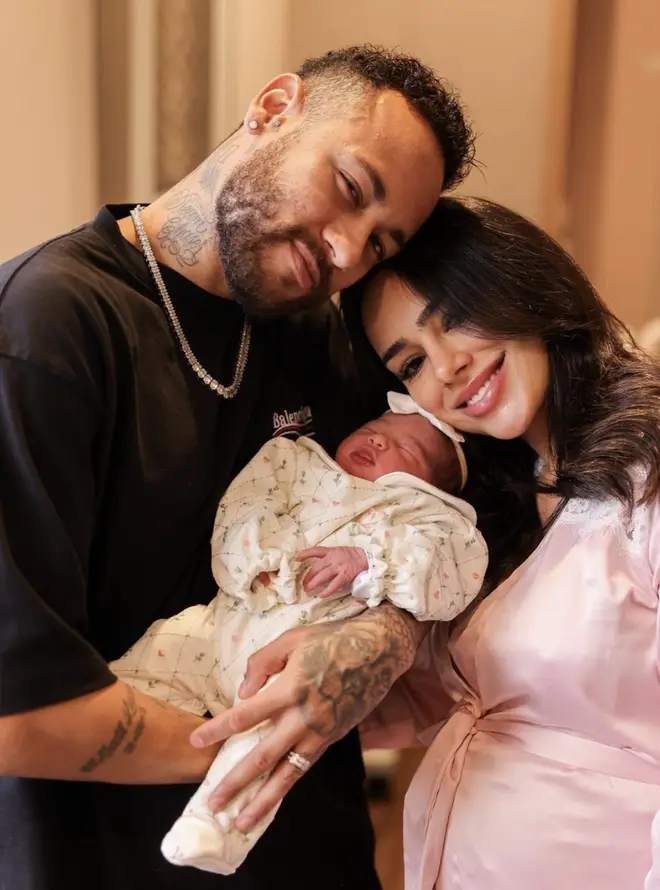 A 20-year-old man who lives in the same block has been arrested. Neither Neymar nor Biancardi were in the property at the time.
Biancardi said on Instagram: "Passing by to reassure friends, family and those of you who accompany me here.
"This morning they robbed my house and took my parents hostage. Me, Mavie [her daughter] and my sister are no longer living there, and we weren't at the moment.
"Thank God everything is fine with them. Material things we can win back.
"The important thing is that everyone is safe and that those involved are being found. Thank you, my God, for taking care of us.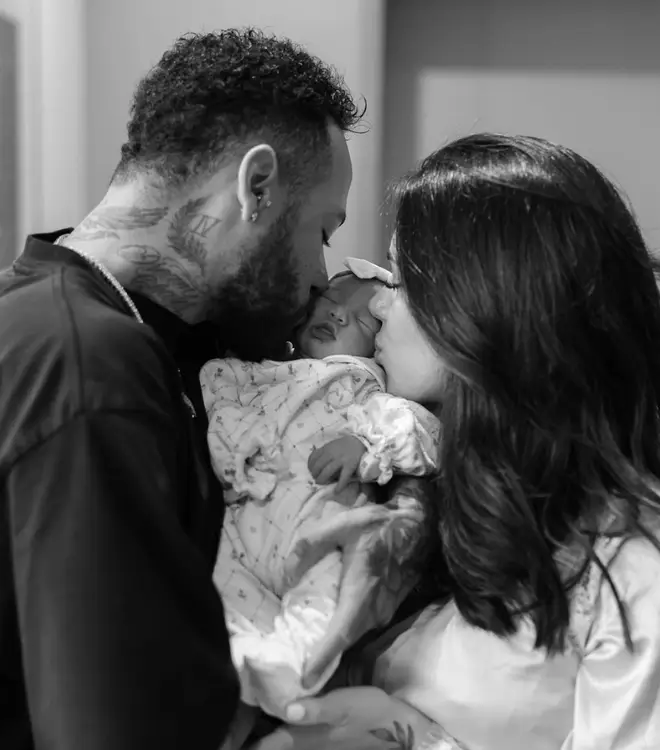 "Always protect my family from all evil. Amen."
The other two thieves have not yet been found.
The celebrity couple have been together since 2021, but only went public with their relationship last year. Their daughter was born on October 7.
Neymar, 31, plays for Saudi club Al-Hilal, having moved from Paris Saint-Germain in the summer. He injured his anterior cruciate ligament recently and faces a long spell on the sidelines.