Super League banned and new owners' test: 'Historic moment for football' as Independent Regulator planned for 2024
7 November 2023, 13:02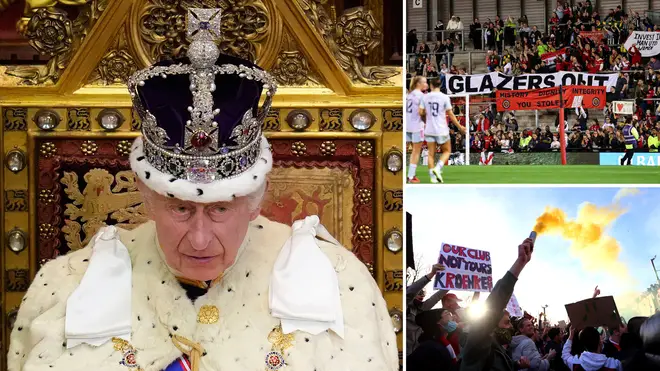 An independent football regulator will be introduced in England in 2024, the King's Speech confirmed today.
The Football Governance Bill sets out plans to "put fans back at the heart of football and help to deliver a sustainable future for all clubs" through an independent regulator.
The Government's 2019 manifesto planned to carry out a fan-led review of football, which took place in the wake of series of protests against owners of major club in England.
Protests were sparked after the clubs, which included Manchester United and City, Chelsea, Arsenal, Spurs and Liverpool, backed plans to join a breakaway European 'Super League'.
The Bill, confirmed in today's King's Speech, promises to stop clubs from joining "breakaway or unlicensed leagues", a measure imposed after attempts to join the "fundamentally uncompetitive" European Super League.
Read More: European Super League: 'Big six' rebel football clubs to pay £22m to Premier League
The fan-led review was carried out by Tory MP Tracey Crouch, who said she was "delighted" by the plans for the Independent Regulator.
"I am pleased that the Prime Minister, a passionate football fan himself, recognises that fans throughout the pyramid want to see the long-term financial sustainability of their clubs and have a greater say in how they are run," she said.
"On the pitch, English football is admired the world over, but it is important that measures are put in place to to ensure our national game is fit for the future, which is exactly what an Independent Regulator will do."
Meanwhile, chief executive of Fair Game Niall Couper, labelled it a "historic moment for football".
"There will be intense pressure to weaken the regulator's remit at a time when proper protection and scrutiny of our National Game is needed more than ever," he said.
What will the Independent Regulator do?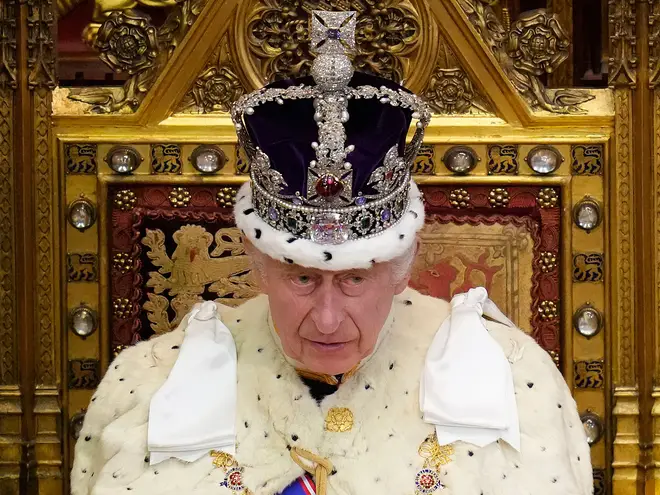 One of the major aims of the Independent Regulator, the government says, will be to "address issues of financial sustainability and ensure fans' voices are listened to".
In order to do this, the regulator will operate a licensing system. This means that clubs in the top five tiers of the English football pyramid will need a licence to operate as professional football clubs.
As for its powers, the regulator will be able to enforce compliance with the following: financial regulation; corporate governance; club ownership (Owners' and Directors' tests); fan engagement and club heritage protection; and approved competitions.
The Government says this will be done in order to prevent the collapse of clubs, such as Bury and Macclesfield Town, both of which were expelled from the football league in 2019 and 2020, respectively.
Owners' and directors' tests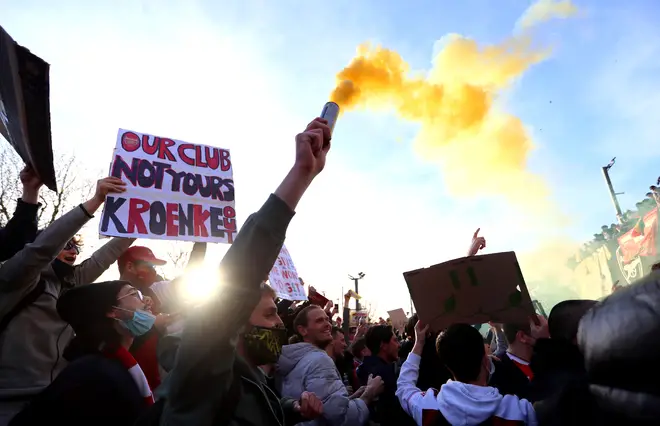 The Independent Regulator will create new, strengthened owners' and directors' tests to make sure the club's "custodians" are "suitable", the Bill sets out.
It will protect fans from "irresponsible owners", it adds.
The exact criteria for the test is not laid out, though it will focus on ensuring proper financial management after fans raised concerns about "illicit finance".
Read More: From Black Rod to the Delivering of the 'hostage'; The traditions behind the King's Speech and what they mean
Read More: Charles announces crackdown on 'the scourge of unlicensed pedicabs in London' during King's speech
Minimum standard of fan engagement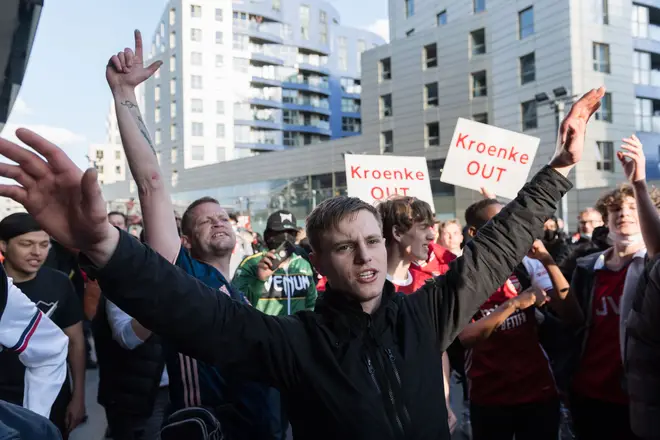 The Bill also introduces a minimum standard of fan engagement, to be enforced by the regulator.
It means clubs will need the support of a majority of fans for any proposed changes to its bade, name, or home shirt colours.
The Bill highlights recent controversy over plans to change Cardiff City's colours and badge, and Hull City's name. Proposed plans did not go ahead.
Regulator must approve plans to sell or relocate stadium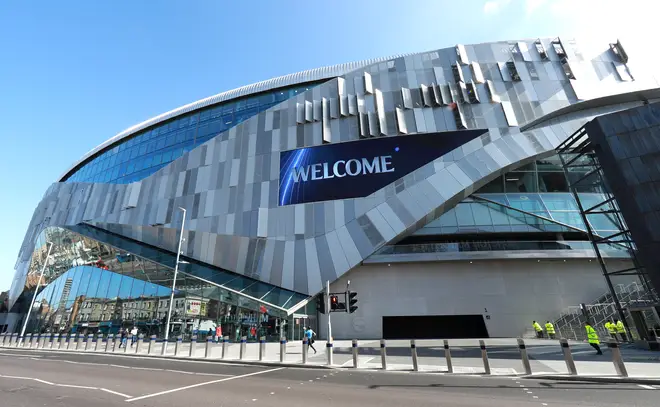 Clubs will be required to seek approval from the regulator before selling or relocating from their stadium.
They must prove sufficient amounts of fan consultation if plans are to be approved.
It follows plans by Derby County to sell its stadium to a separate company owned by the club's owner.
What else will the Independent Regulator do?
The regulator will be able to intervene - as a last resort - to ensure the "financial sustainability" of the redistribution of broadcast revenue.
The current redistribution of broadcasting revenue is not sufficient, the Government has said, which it says has had a "destabilising effect" on the English football pyramid.
It will be able to enforce changes to financial redistribution if clubs do not agree to do so voluntarily.
The Independent Regulator will also establish a compulsory 'Football Club Corporate Governance Code'.
This means clubs will be required to report every year on corporate governance, "setting out how they apply the principles of the Code and why this is suitable for their circumstances'.