General election 'not what the country wants', says Rishi Sunak despite party clashes and rows over HS2
3 October 2023, 16:52 | Updated: 3 October 2023, 18:23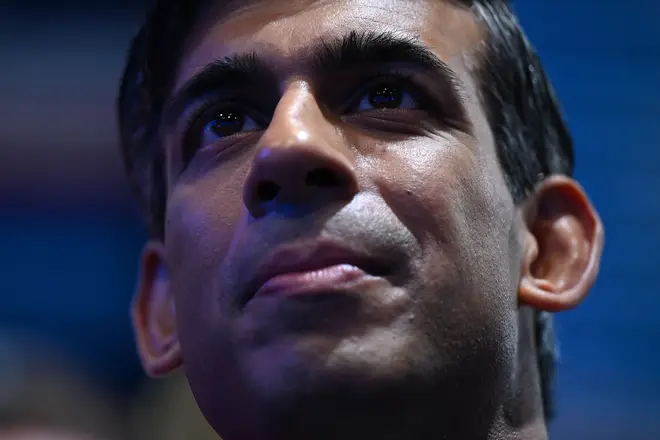 A general election is not what the country wants, Rishi Sunak has said despite several party clashes and rows over HS2.
Speaking on the penultimate day of the Conservative Party Conference, Mr Sunak said what people want is "politicans making a difference to their lives".
But his resistance to another general election came despite several clashes over issues such as HS2 north being expected to be scrapped due to spiralling costs.
The PM repeatedly ducked questions about the HS2 line from Birmingham to Manchester, with it overshadowing his first party conference in the position.
Asked if he would be the prime minister after the next election, Mr Sunak told Sky: "Of course."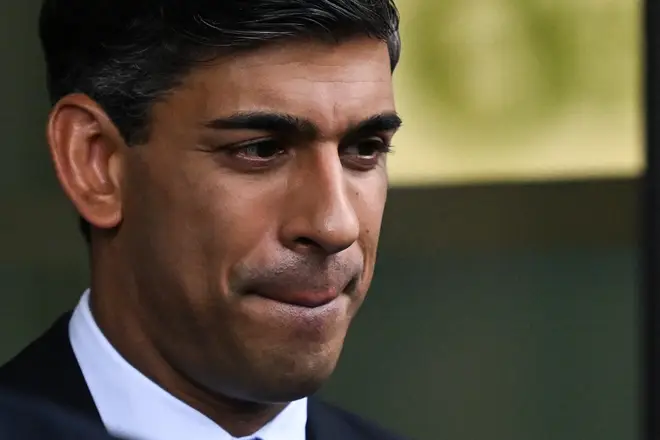 The date of the next general election is yet to be announced, though it is most likely to take place next year.
The latest date the government can call an election is January 2025, though some commentators have predicted the election will be called in May, ahead of another summer of small boat crossings.
Read More: Rishi Sunak resists calls for lower taxes, as he says slashing inflation is the best tax cut
Read More: 'Not going to be forced into making decisions': Rishi Sunak refuses to clarify future of HS2 northern leg
It comes as the prime minister faces mounting pressure over the future of HS2 amid reports its northern leg could be scrapped.
Speaking on Tuesday, Mr Sunak said he would "not be forced into making premature decisions" on the future of the high speed rail.
It has been widely reported that the prime minister will announce the northern leg of the high speed rail line is to be scrapped during his speech on Wednesday, meaning it will not reach Manchester from London.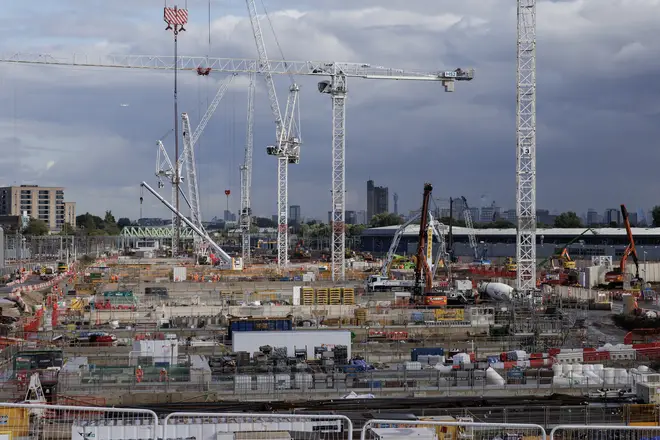 "We've got spades in the ground on HS2. We're getting on and delivering it," the prime minister said.
"And all I'd say is there's lots of different ways that we're levelling up communities across the north and the Midlands."
Pressed further on whether the northern leg has been scrapped, Mr Sunak continued: "I think it's right that I'm not going to get forced into making premature decisions.
"Not on something that's so important that costs this country tens of billions of pounds."