Zara Aleena's killer Jordan McSweeney claims life sentence for murder 'excessive' as he prepares appeal
19 October 2023, 19:24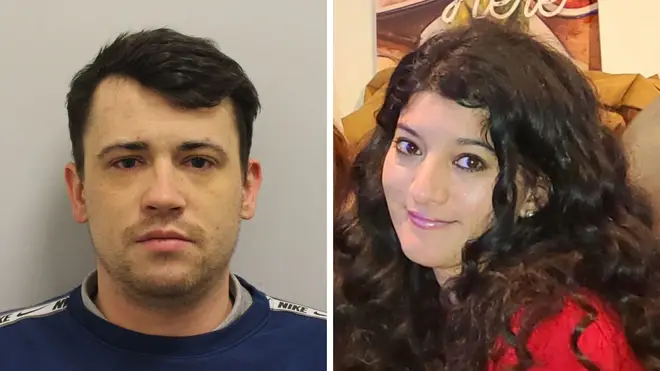 Zara Aleena's killer has claimed that his life sentence for murder was too harsh, as he prepares an appeal.
Jordan McSweeney stalked and murdered the 35-year-old as she came home from a night out in east London on June 26, 2022.
He had targeted at least five other women before sexually assaulting and murdering Ms Aleena in Ilford.
The attack lasted nine minutes and Ms Aleena suffered 46 separate injuries. It was caught on CCTV.
MsSweeney, 29, admitted the murder and sexual assault, and was given life in prison with a minimum of 38 years. He refused to attend his sentencing.
He is set to say that the sentence was "manifestly excessive" at the Court of Appeal on Friday.
Read more: Zara Aleena's killer was free to stalk the streets after catalogue of errors by probation services claims damning report
Read more: 'Still no personal apology': Zara Aleena's family slam Probation Service for failures that kept killer out of jail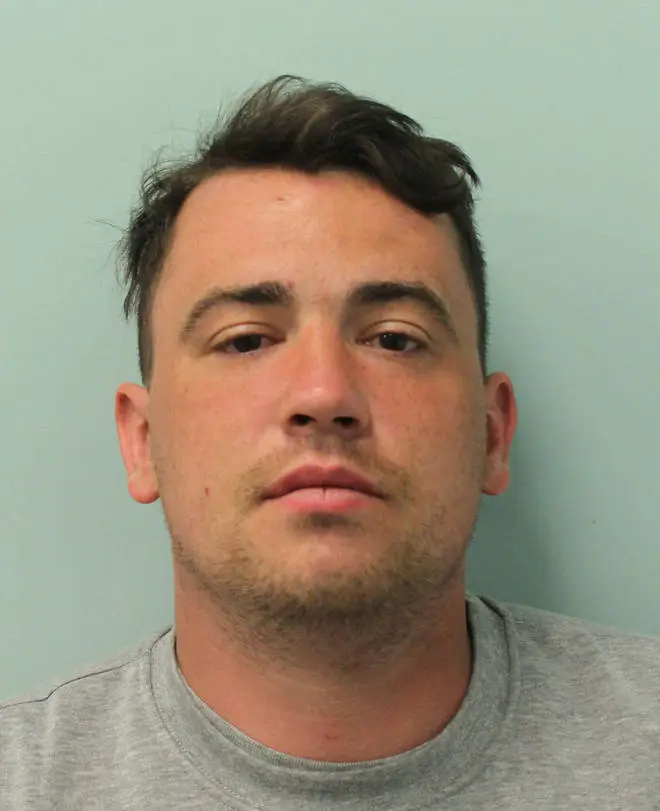 McSweeney, who had been released from prison on licence just nine days earlier, had missed all of his probation meetings and had been recalled to prison.
Numerous opportunities were missed to recall him to jail in the days before he murdered Ms Aleena, a watchdog concluded in January.
Probation inspectors say a series of "concerning" errors were made surrounding McSweeney's release from prison, including a miscalculation of the risk he posed to the public.
The chief inspector of probation told LBC: "While it is impossible to say whether he would've been brought back to prison before Zara was murdered, what we can say is that if he had been recalled earlier the opportunities for police to arrest him and bring him back to custody would have been maximised."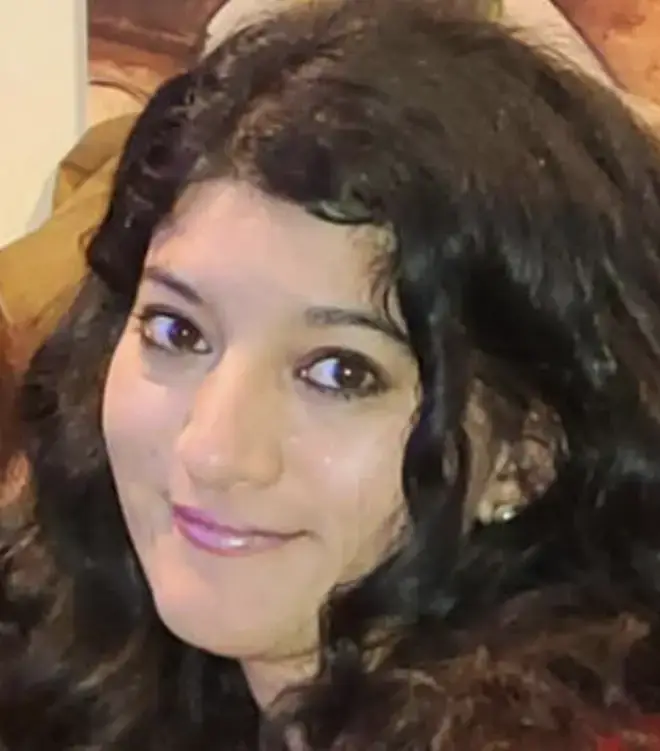 He added: "The Probation Service failed to take prompt action in respect of recalling him to custody.
"Once that decision was made, there were also delays in signing the paperwork to initiate the recall."
Describing McSweeney as a "career criminal" in and out of jail since the age of 16, Mr Russell said he "should have been considered a high-risk-of-serious-harm offender", adding: "If he had, more urgent action would have been taken to recall him to prison after he missed his supervision appointments on release from custody.
"The Probation Service failed to do so and he was free to commit this most heinous crime on an innocent, young woman."
Friday's hearing before Lady Chief Justice Lady Carr, Mrs Justice McGowan and Mrs Justice Ellenbogen is due to begin after 10am.