Joe Biden accuses Donald Trump of "lying" and calls for his impeachment
9 October 2019, 22:52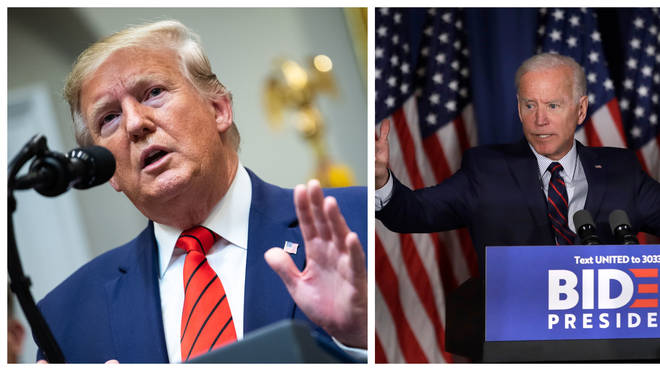 Presidential candidate Joe Biden has accused Donald Trump of "lying" and called for him to be impeached for the first time.
Speaking at a campaign rally in New Hampsire, the former Vice President said: "To preserve our Constitution, our democracy, our basic integrity, he should be impeached.
"He's shooting holes in the Constitution. And we cannot let him get away with it."
Biden broke from his usual campaign speech to deliver the blistering attack on the US President, saying Trump "has indicted himself by obstructing justice, refusing to comply with the congressional inquiry, he's already convicted himself.
"In full view of the world and the American people, Donald Trump has violated his oath of office, betrayed this nation and committed impeachable acts."
He added: "Trump will do anything to get re-elected, including violating the most basic forms of democracy. It's stunning, and it's dangerous.
"No president in history has dared to engage in such unimaginable behaviour."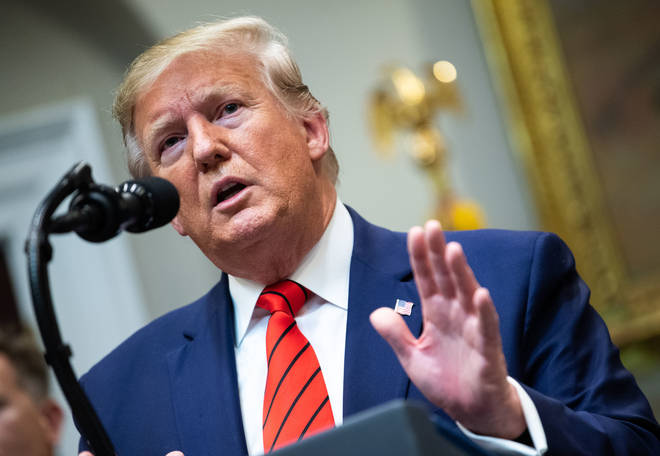 Up until now, Biden has remained quiet on an ongoing impeachment enquiry into Mr Trump, which House of Representative Speaker Nancy Peloso launched last month following a whistleblowers complaint that the US President had tried to pressure the Ukrainian president into investigating Mr Biden's son Hunter.
During a phone call Mr Trump raised unsubstantiated allegations against Mr Biden, saying he planned to interfere with a Ukrainian prosecutor's investigation of Hunter.
Mr Trump said accusations against him and impeachment attempts were "nonsense" and "witch hunt garbage".
During his speech on Wednesday, Mr Biden added: "He's just flat doing what he's always done: Lying.
"And he's spending tens of millions of dollars this early in the campaign during the Democratic primary to spread lies. He's trying to orchestrate a campaign where truth and the facts are irrelevant.
"His lying is matched only by his manifest incompetence."
Mr Trump took to Twitter to respond to Biden's speech, calling it "pathetic".
He added: "I did nothing wrong."