'If you can work...benefits shouldn't be there forever if they aren't required', work and pensions minister tells LBC
16 November 2023, 19:12 | Updated: 16 November 2023, 19:14
Those who can work 'shouldn't have access to benefits forever', the Work and Pensions Secretary Mel Stride has told LBC.
It comes after it emerged on Thursday that Brits who are able to work and are claiming benefits could be hit with financial sanctions, Chancellor Jeremy Hunt warned.
Speaking to LBC's Tonight with Andrew Marr, Mr Stride echoed Mr Hunt's comments, as he suggested allowing those who can work to claim benefits is unfair on the taxpayer.
He said: "If you need support from the state because you cannot work and you have significant disabilities or long-term sick issues, we should be there as a compassionate society to do that.
"If you can work, and you basically say you're not going to, then the taxpayer in fairness says…benefits shouldn't be there forever if they're not required."
His comments come ahead of the Autumn Statement next week, which is expected to include a back-to-work drive, as well as plans to cut inheritance tax after an unexpected fall in inflation.
Asked about plans to look at the distribution of doctors' notes, Mr Stride told Andrew the Government wants to make sure people "don't drift away from the labour market".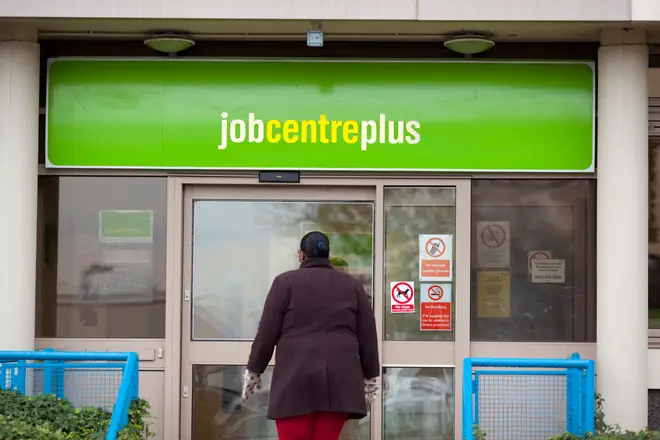 Read more: Millions of unemployed Brits 'coasting on the hard work of taxpayers' to lose benefits in back to work shake-up
Read more: Civil servants to be ordered back to the office for at least three days a week in WFH crackdown
"We're looking at fit notes because we want to do is get as upstream and as early on mental health issues, muscular-skeletal issues, so where people are coming out of the work force for those reasons, we are holding them into the workforce as part of their recovery," he said.
"Now, we can only do that if we look very closely at how the fit note works.
"We want a bit more time, we want to look at people more holistically, we want to liaise with their employers. We want to do all we can to make sure that people dont drift away from the labour market, starts with a fit note and ends up with long-term sickness and disability."
It comes amid plans to introduce a new programme, the Individual Placement and Support (IPS), for those who struggle with mental health.
A programme that has been set up to "help an additional 100,000 people with severe mental illness find and keep jobs".
Pressed on whether this is the best course of action for those struggling with mental health, he added: "We know that work is one of the things that improves people's mental conditions…that doesn't mean that everybody who goes through that process will end up in work."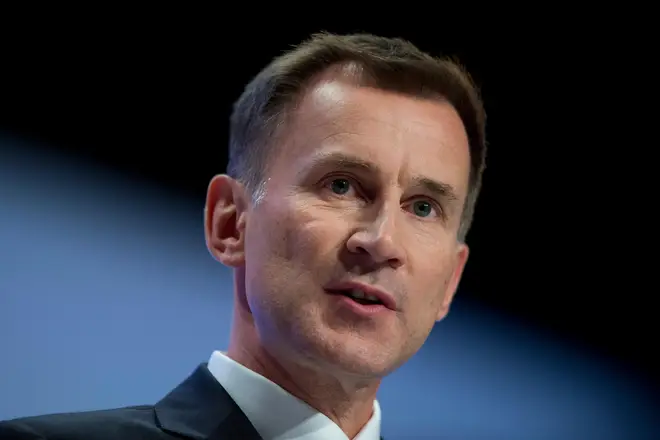 Announcing the back-to-work plan on Thursday, Mr Hunt said: "We're serious about growing our economy and that means we must address the rise in people who aren't looking for work – especially because we know so many of them want to and with almost a million vacancies in the jobs market the opportunities are there.
"These changes mean there's help and support for everyone – but for those who refuse it, there are consequences too.
"Anyone choosing to coast on the hard work of taxpayers will lose their benefits."
It marks the biggest set of welfare reforms since Universal Credit was introduced in 2012, Mr Hunt said.
The reforms will also mean claimants will not be able to reach 18 months out of work on full benefits without taking reasonable steps to follow Jobcentre demands.
It will set up a new "social contract" between taxpayers and the unemployed to "rebalance" the system, Mr Hunt told the Sun.
The shake-up is part of a £2.5 billion plan aiming to help more than one million people find jobs.