Museum Refuses To Remove Suggestive Painting of Girl
7 December 2017, 09:02 | Updated: 7 December 2017, 09:20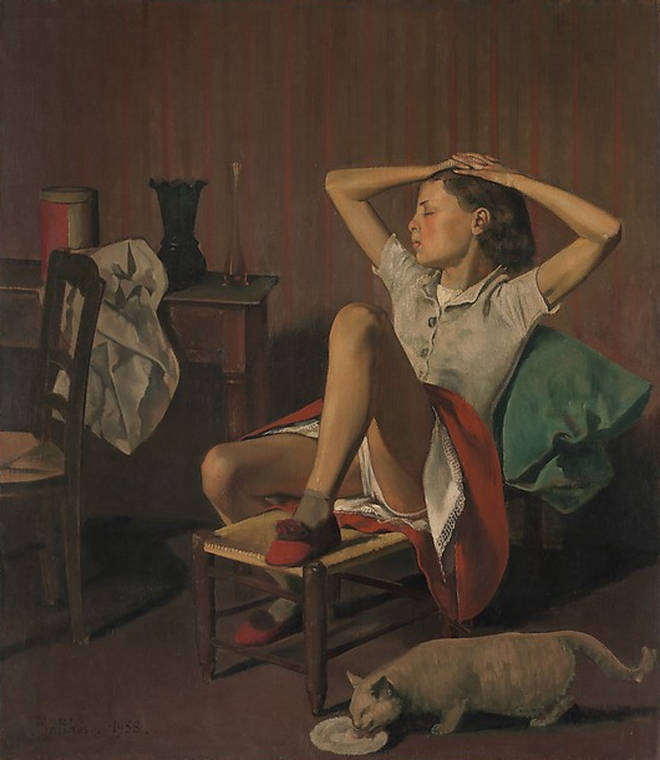 New York's Metropolitan Museum of Art is refusing to remove a controversial painting despite an online petition against the work.
The 1938 painting 'Therese Dreaming' by French artist Balthus shows a 12-year-old girl in what some are saying is a sexually suggestive pose.
The petition calling for its removal argues that the museum is promoting paedophilia.
The petition's author, Mia Merrill, wants it replaced with a painting by a female painter from the same time period as Balthus.
Museum spokesman Ken Weine said the decision to not remove the painting provides an opportunity to reflect on today's culture.