Met Police officers face the sack over handling of investigation into murders by serial killer Stephen Port
16 November 2023, 13:19 | Updated: 16 November 2023, 14:02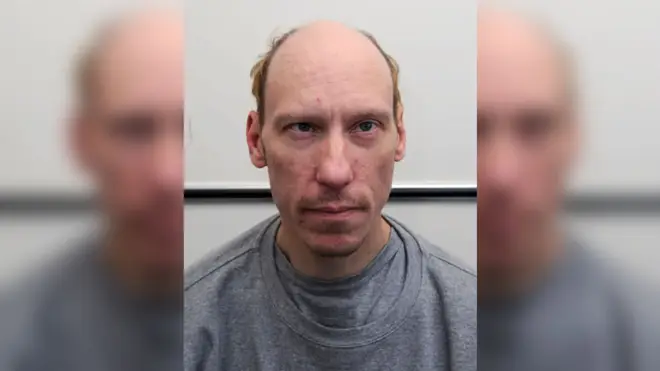 Five Metropolitan Police officers and three former officers are being investigated for gross misconduct over the handling of a probe into serial killer Stephen Port.
The police watchdog said the officers are being investigated for possible breaches of professional standards relating to equality and diversity, duties and responsibilities, authority respect and courtesy and honesty and integrity.
A re-investigation was opened in 2022 into the way the Met initially handled its investigations into the murders of Anthony Walgate, Gabriel Kovari, Daniel Whitworth and Jack Taylor in Barking, east London, the Independent Office for Police Conduct (IOPC) said.
Basic errors by a string of detectives left Port free to carry out the series of murders as well as drugging and sexually assaulting more than a dozen other men.
Inquest jurors found that "fundamental failures" by the police were likely to have contributed to the deaths of three of the men.
IOPC regional director Steve Noonan said: "Our thoughts remain with the families and friends of Anthony, Gabriel, Daniel and Jack who were tragically murdered by Stephen Port in Barking.
"I want to pay tribute to the families of these young men who have shown considerable patience as we got to the position we are in now.
"Our re-investigation has been, and continues to be, thorough and detailed. We recognise it has taken some time to reach this stage, but these are complex matters, involving multiple officers and four investigations into unexplained deaths and then the subsequent murder investigation into Port.
"Though we have found an indication that the behaviour of these eight individuals may have amounted to gross misconduct, this does not necessarily mean disciplinary proceedings will automatically follow. Based on the evidence, at the conclusion of our investigation we will decide whether any officers should face disciplinary proceedings."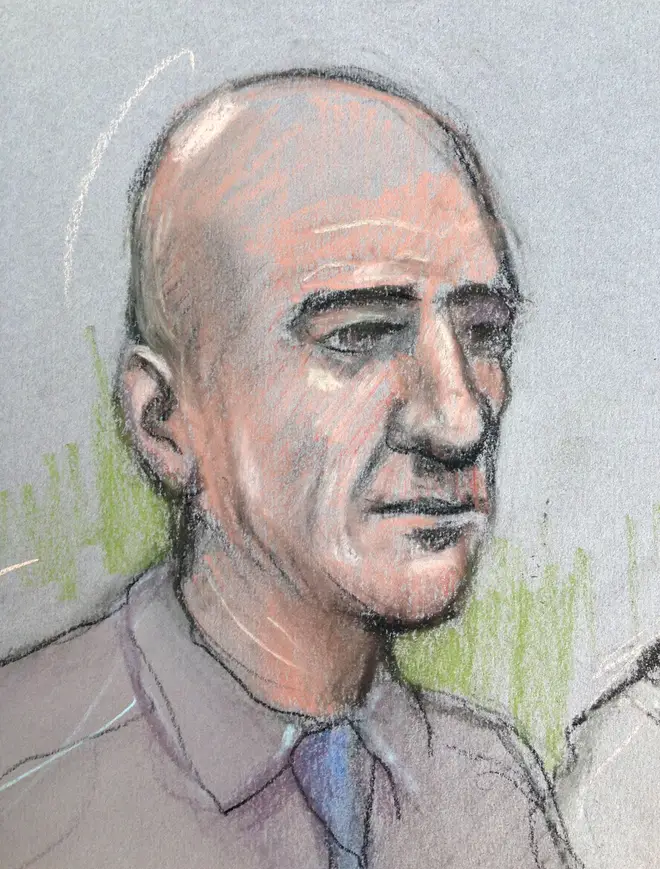 Read more: Climbing over war memorials 'not illegal but unfortunate', Met chief says after outrage at pro-Palestine demonstrators
Read more: Teenager arrested after Sycamore Gap tree felled with face no further action
Solicitor Neil Hudgell, speaking on behalf of the families of Port's victims, said: "The families of Anthony, Gabriel, Daniel and Jack very much welcome today's announcement that eight officers are to be investigated for gross misconduct.    
"Given the history of this case and frustrations of the past, they are cautiously encouraged by the reopening of the investigation, which must be seen to be full and fearless, and with the complete cooperation of the Metropolitan Police Service and the officers under scrutiny. No comment interviews simply will not do. 
"This latest development is testament to the determination and perseverance the families have shown over the past eight years with regards to the Met Police's investigations into the loss of their loved ones.    
"We would not have reached this point without their dedication to ensuring full transparency and accountability."
Responding to the update, Met commander Jon Savell reiterated the force's "heartfelt" apologies for blunders in the case.
"We continue to fully support an re-investigation by the Independent Office for Police Conduct into the initial police response into the deaths of Anthony Walgate, Gabriel Kovari, Daniel Whitworth and Jack Taylor," he said. "We are aware of the latest update from the IOPC.
"The deaths of these four young men is a tragedy and we are deeply sorry there were failings in our police response. Again, I give my own and the Met's heartfelt apologies. Our thoughts are, as always, with their families and friends.
"The whole of the Met is committed to improving our investigations, our relationships and the trust people have in us to keep them safe. Since the deaths of Anthony, Gabriel, Daniel and Jack we continue to work hard to ensure the service we provide is better while understanding we have more to do.
"Learning and recommendations from the IOPC, His Majesty's Coroner, His Majesty's Inspectorate of Constabulary and Fire and Rescue Services and our LGBT+ Independent Advisory Group of community members have enabled us to make a range of improvements so far.
"These include restoring full time LGBT+ liaison officers across the Met to focus on working with LGBT+ people and organisations in London, how we respond to and investigate unexpected deaths, and family liaison."