Prince Harry and Meghan Markle face a 'lose-lose' situation as they risk being booed at King's coronation
11 April 2023, 12:29 | Updated: 12 April 2023, 06:04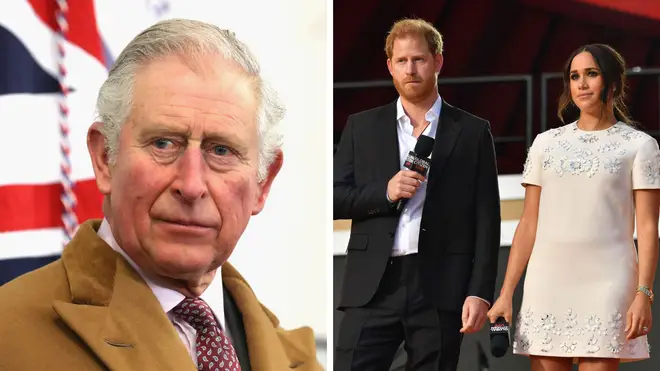 Harry and Meghan have been slammed as "childish, self-centred and self-obsessed" for not having confirmed their attendance to the King's coronation, even after the RSVP deadline has passed.
A royal commentator has said the couple face a "lose-lose" situation ahead of the King's coronation regardless of if they choose to attend or not.
"If they do accept their invitation the likelihood of being booed by the British public, whom they threw under the bus, is highly likely," Hilary Fordwich told The Express.
The RSVP deadline for the coronation was April 3, but Prince Harry and Meghan are still yet to respond – raising "serious security issues" for the event.
Read more: Fears Charles 'may stumble over robes' at coronation, as Prince Harry's failure to meet deadline 'throws plans into chaos'
Rafe Heydel-Mankoo, a royal commentator, slammed the pair on GB News, as he said: "Harry and Meghan, through all of this I think, are just showing the world how childish, self-centred and self-obsessed they are.
"It's actually, I think, a shameful publicity ploy and they're milking this for all it is worth."
Staff at Buckingham Palace have reportedly been told to plan as if they pair will attend.
Read more: Prince Harry's failure to meet Coronation RSVP date raises 'serious security issues for royals
Read more: King Charles' coronation procession only a quarter as long as the Queen's, with fears some royal fans could miss out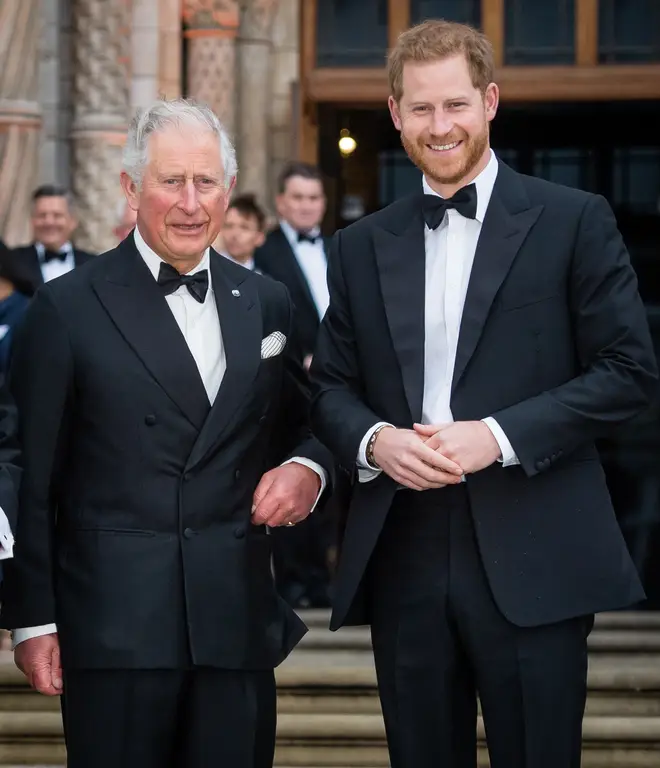 New information about the royal pair is expected to be revealed this week, as Robert Jobson's book, Our King, is due to be published.
According to the book, it has been "discussed at highest level" whether the pair should be stripped of their royal titles.
However, the king's "enduring love for his son" put him against such an idea, according to the Mail on Sunday.
As the pair are no longer working royals, they will not be able to stand on the balcony of Buckingham Palace, if they do attend.
A source at the Mirror said: "The King has been very clear who he wants to represent the monarchy.
"There is little room for sentiment, this is a State occasion, not a family occasion and it is right that only the working members of the family are there at the big public moment."
The coronation will take place on May 6, almost 70 years after Queen Elizabeth II was crowned.