Fears Charles 'may stumble over robes' at coronation, as Prince Harry missing deadline 'throws plans into chaos'
12 April 2023, 05:26 | Updated: 12 April 2023, 06:08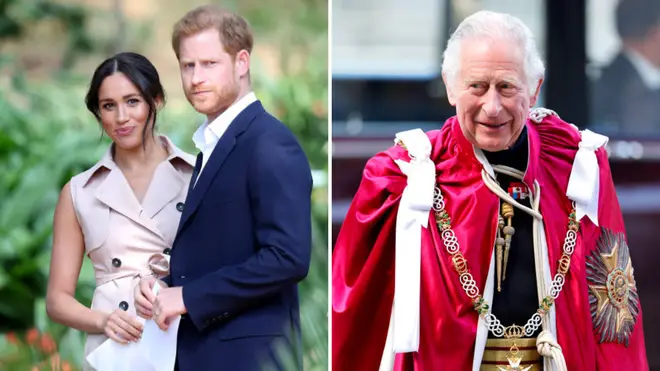 Prince Harry and Meghan Markle's failure to meet a deadline to confirm whether they will be going to the King's coronation has thrown the plans into chaos, according to reports.
Rehearsals for the coronation have run over time significantly, as organisers face a "race against time" to get the event running smoothly.
Several major issues have arisen that have made it hard for planners to organise the historic day, the Mirror reported.
Read more: Prince Harry and Meghan Markle face a 'lose-lose' situation as they risk being booed at King's coronation
Read more: Queen wanted William and Harry to fight in Afghanistan: 'They took my shilling, now they should do their duty'
Harry and Meghan's failure to confirm their attendance means seating arrangements cannot be finalise yet. The cut-off point for guests to tell Buckingham Palace whether they will be attending reportedly passed early last week.
While this is thought to have created several logistical issues for the family, it is also a cause for serious concerns over security.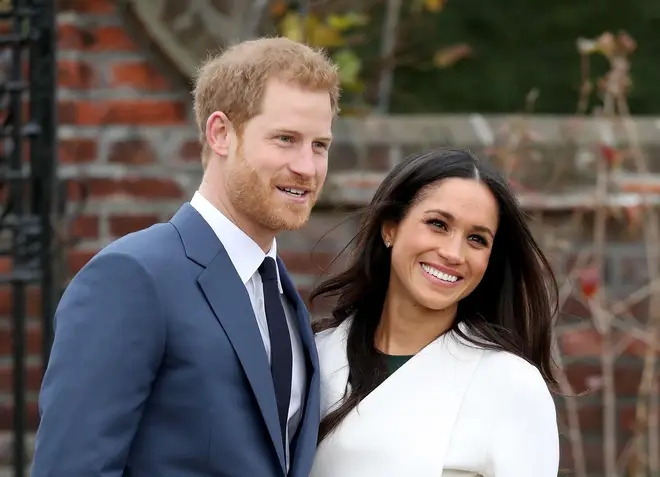 After the Duke of Sussex stepped back from his position as a working royal, he has had to give a month's notice before any return to the UK.
If Harry and Meghan do attend, it is believed they would not take part in the procession, nor would they join working members of the Royal Family on the Buckingham Palace balcony.
The Sussexes confirmed at the start of March that they had been invited to the Coronation, but refused to say whether or not they would accept.
There is also reportedly no invite for the Sussexes' children, Archie and Lilibet.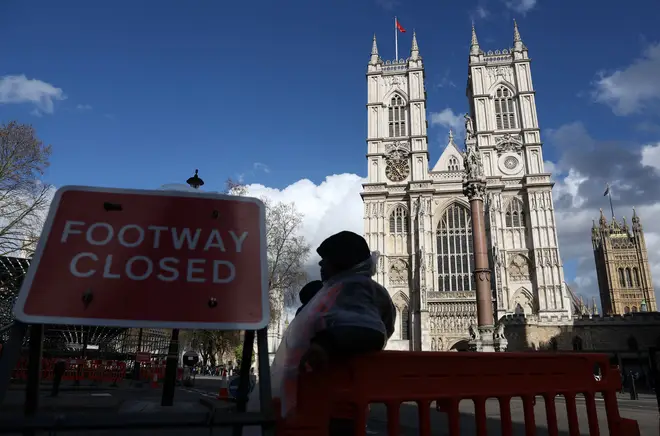 Secondly, organisers are concerned that Charles may stumble over his coronation robes in front of a huge TV audience.
Meanwhile the coronation procession route, which is only a mile - much shorter than the Queen's - has been kept that length to save money, despite fears some royal fans could miss out on seeing the King.
Organisers have not yet worked out whether women will wear tiaras into Westminster Abbey before the Queen Consort comes in.
Prince Andrew, who stepped back as a working member of the royal family because of links to Jeffrey Epstein, is said to be furious about a ban on him wearing Garter Knight robes.
Read More: Russian artist to sell blood-smeared copies of Prince Harry's 'Spare' memoir in UK after Taliban 'chess-piece' comments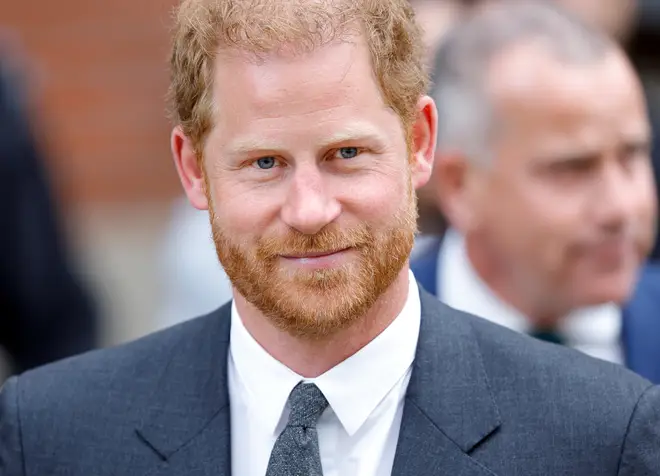 Read More: Prince Harry 'swore at Charles' on the phone in a row over money, with the King then 'refusing to take his son's calls'
Read More: Prince Harry losing Duke of Sussex title 'discussed at highest level' as aides joked Meghan 'took him hostage'
When is the Coronation and what's planned?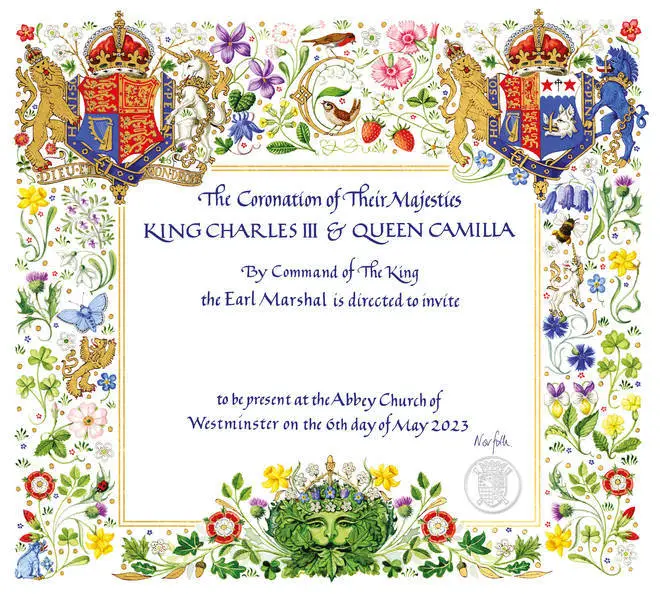 With a whole weekend of events planned for the UK to enjoy and celebrate, including a coronation concert, there's a lot to know as we get to witness such a big regal event.
A full schedule of plans and celebrations are currently being planned for the coronation weekend including an extravagant ceremony and a concert.
On Saturday May 6, we'll see the King and the Queen Consort crowned head of state in an official ceremony.
On Sunday, a special Coronation Concert will take place at Windsor Castle, with several thousand tickets being made available to the public.
The weekend's events will be followed by the bank holiday Monday, being called The Big Help Out, which will encourage the public to volunteer and support their local areas.